The power of mentoring: JungMi's story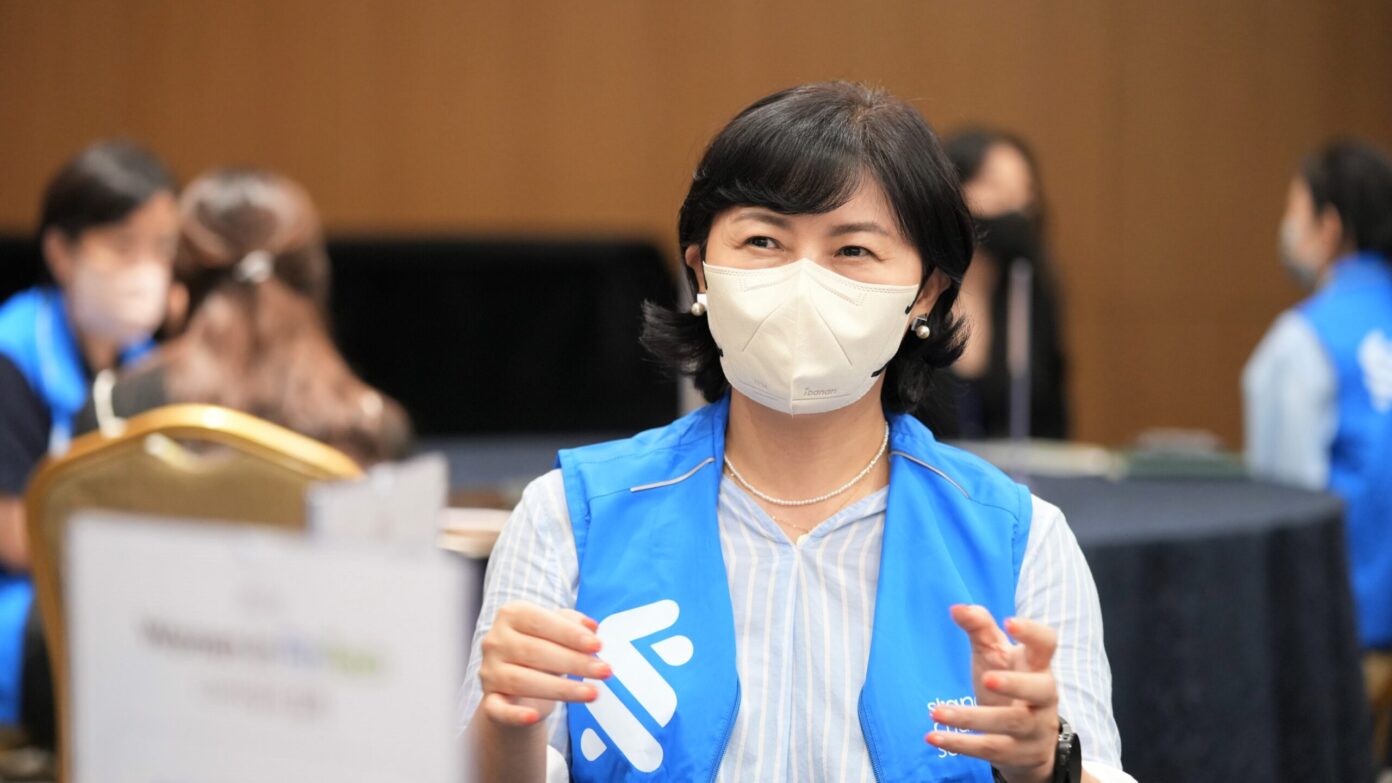 I have always had a passion for volunteering. As a child athlete, I supported visually impaired runners reach their goal and now I am in the workplace, I use my skills to support young people reach their full potential.
Since running, I have clocked up 33 years of banking experience and I am now in a unique position to use my workplace skills to help support and nurture young people in our Futuremakers programmes.
As a Futuremakers mentor, I work with young people to share my career journey, the bumps along the way and how I have overcome any obstacles. Over time, I have seen our Futuremakers use this advice to grow and develop confidence to helping them to achieve their full potential.
Mentoring is definitely a two way street. While I support them with my skills and experience, I am inspired by their energy, passion and drive helping bring out the best in me and my ability to be a good colleague! Speaking with the Futuremakers also helps me understand the challenges my own children face allowing me to support them at home too.
Volunteering through Futuremakers gives me a sense of belonging at the Bank. I have a real sense of satisfaction and pride knowing that using my skills makes an impact on young people and the community. It brings me real joy and I would recommend it to all my colleagues. Here, at the Bank, we all have the opportunity to use three volunteering days a year to make an impact, use them!
Find out more
We work with local partners and employee volunteers to deliver programmes focused on education, employability and entrepreneurship.
Futuremakers by Standard CharteredTheory of ChangeEmployee Volunteering