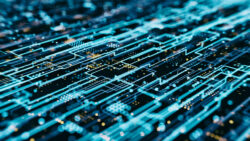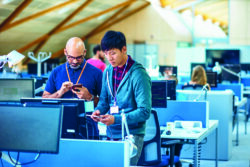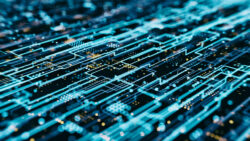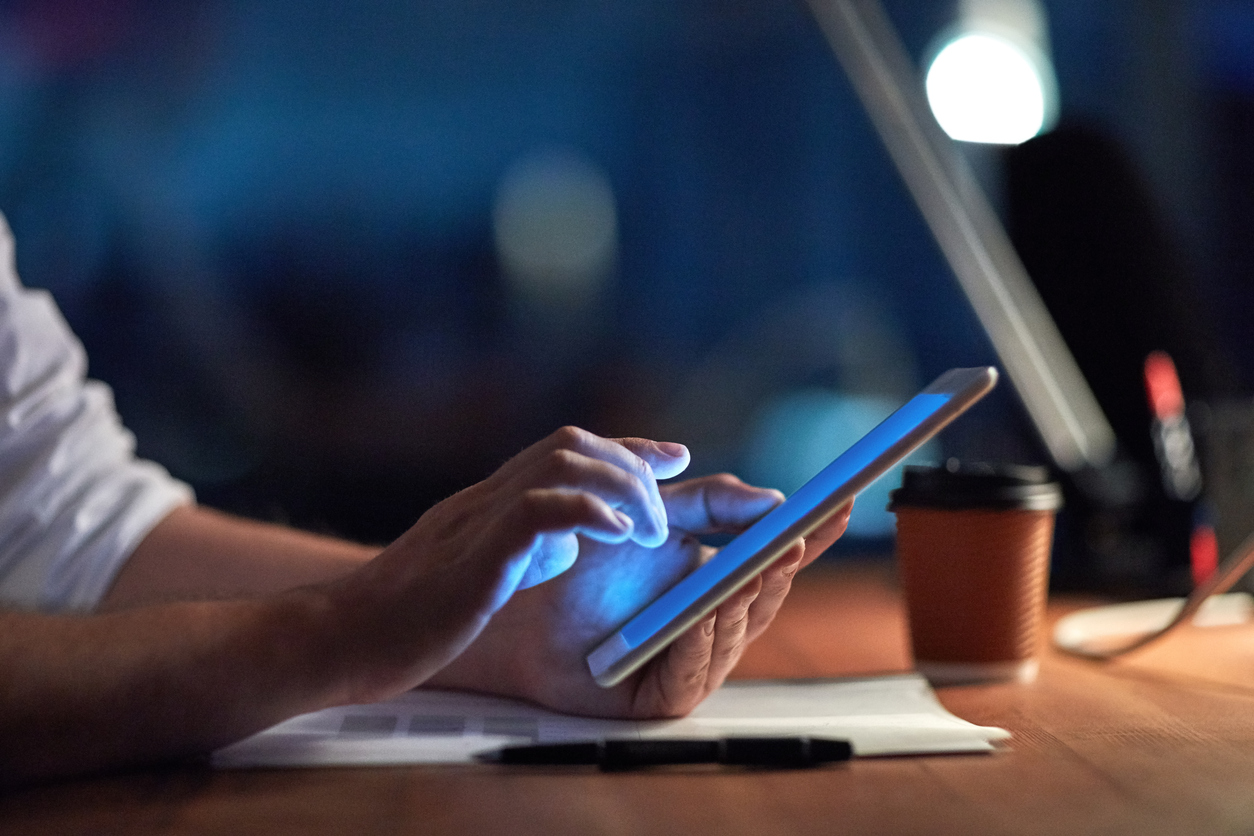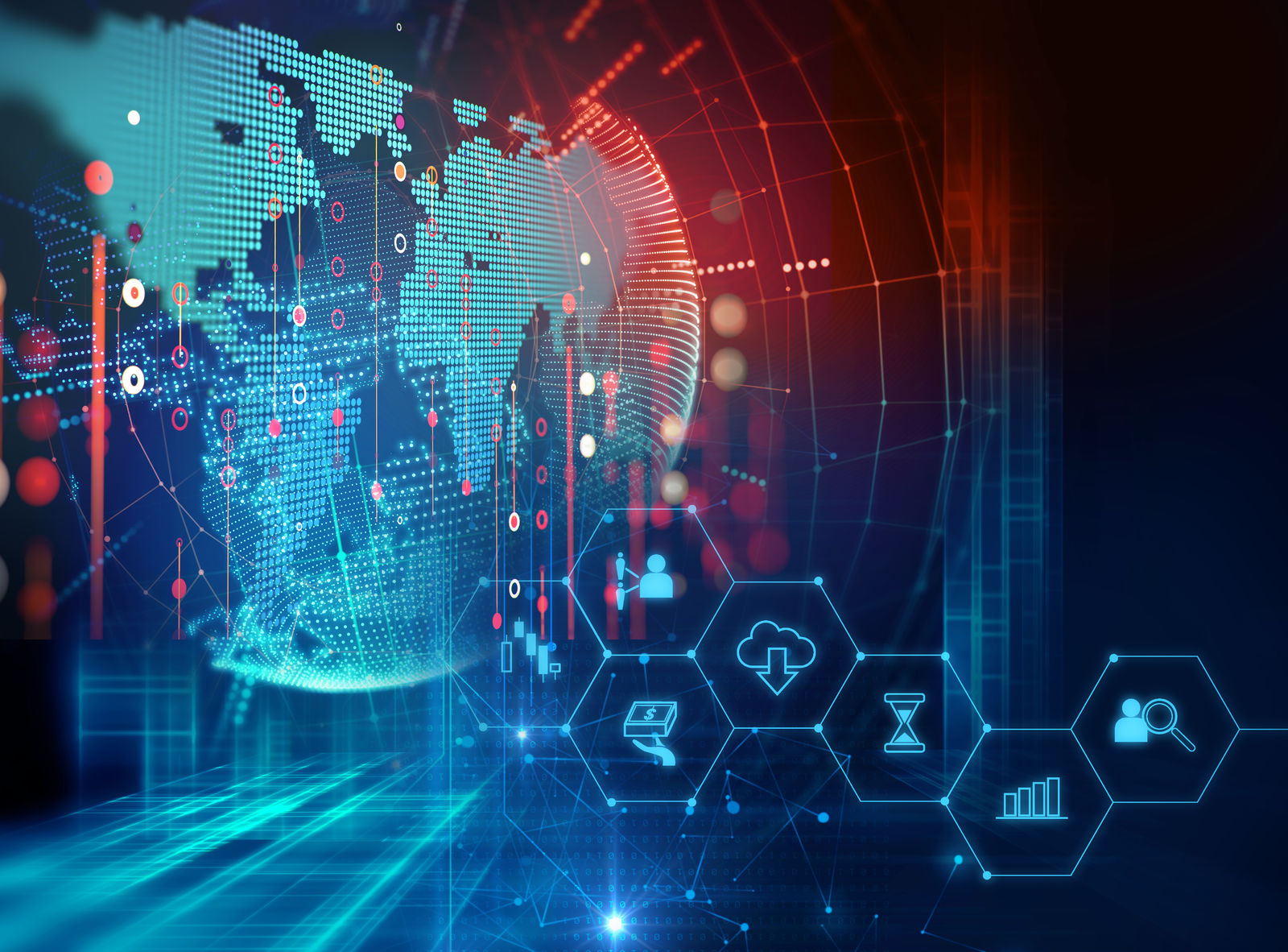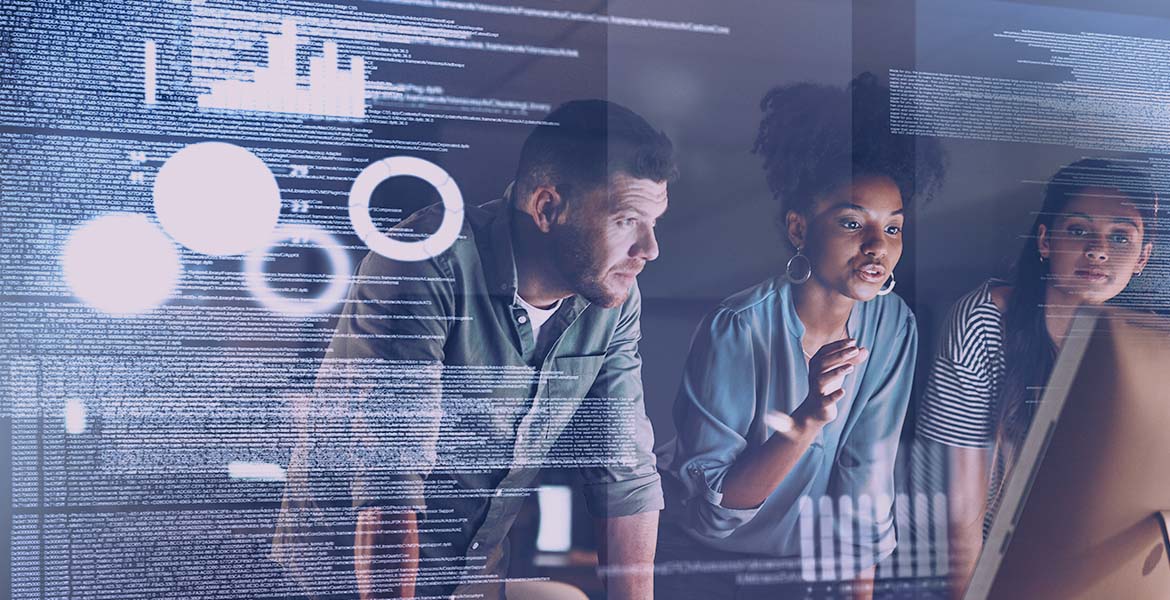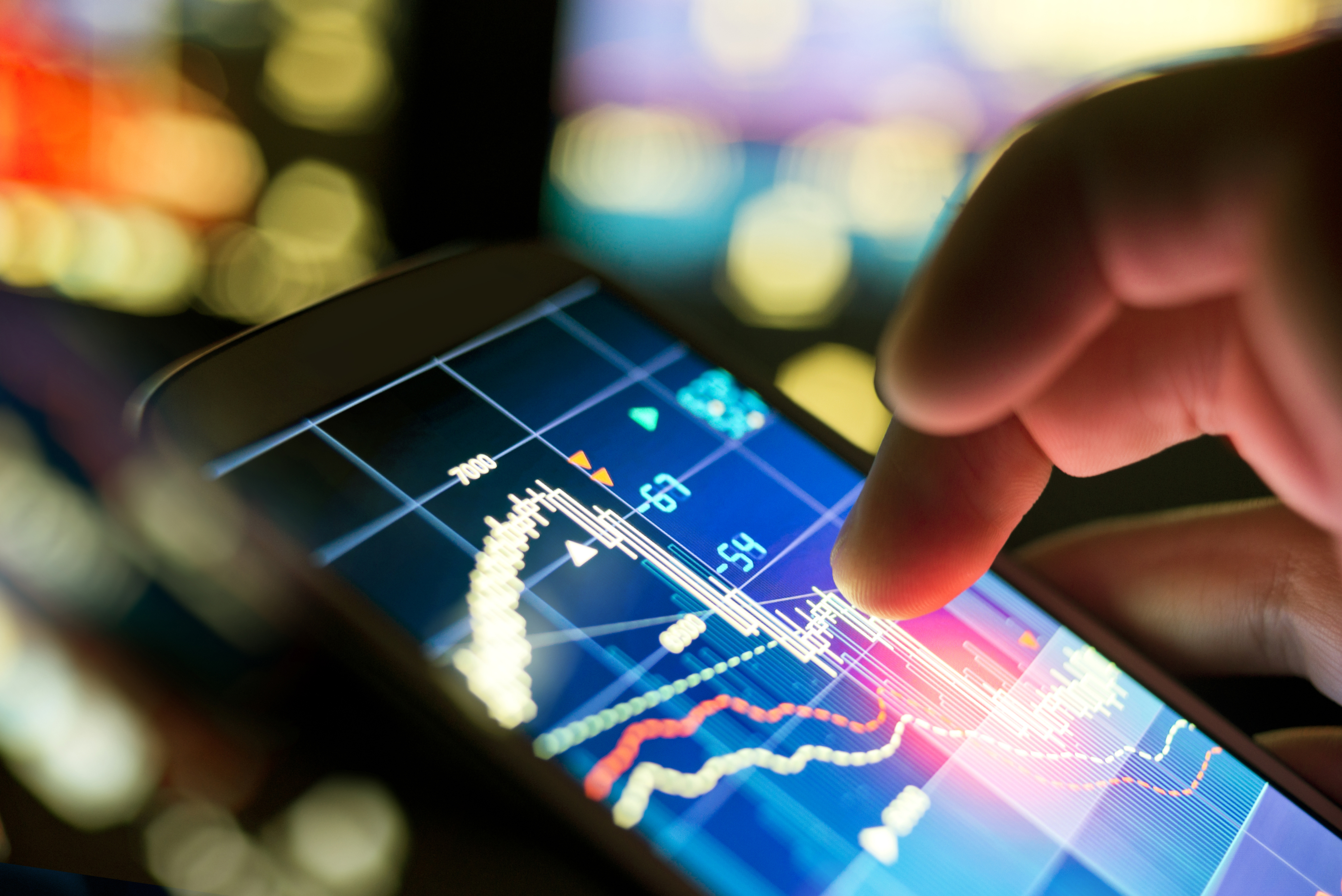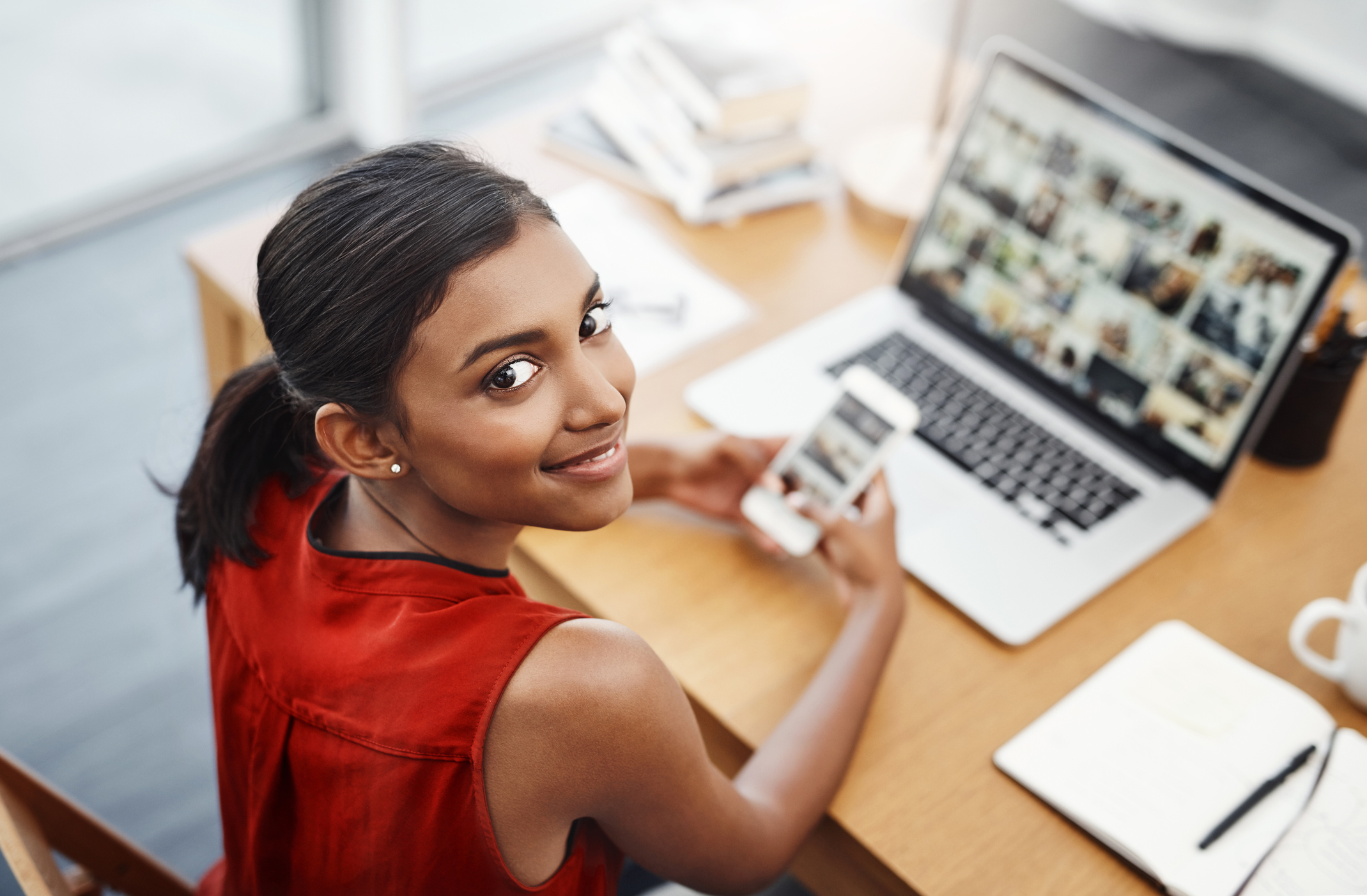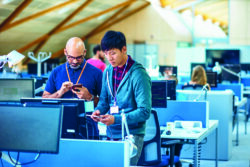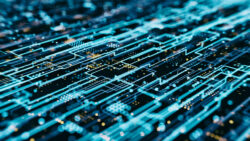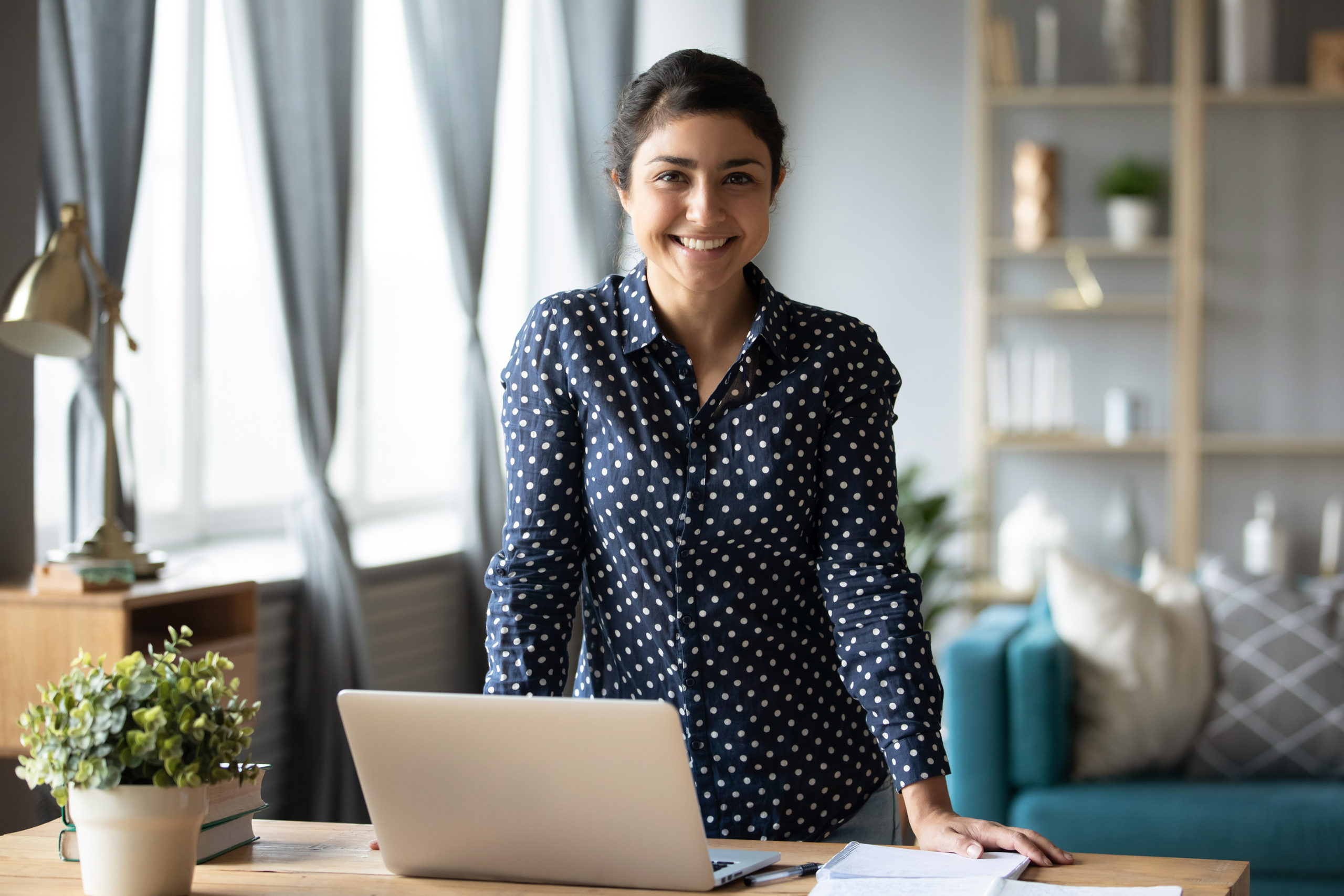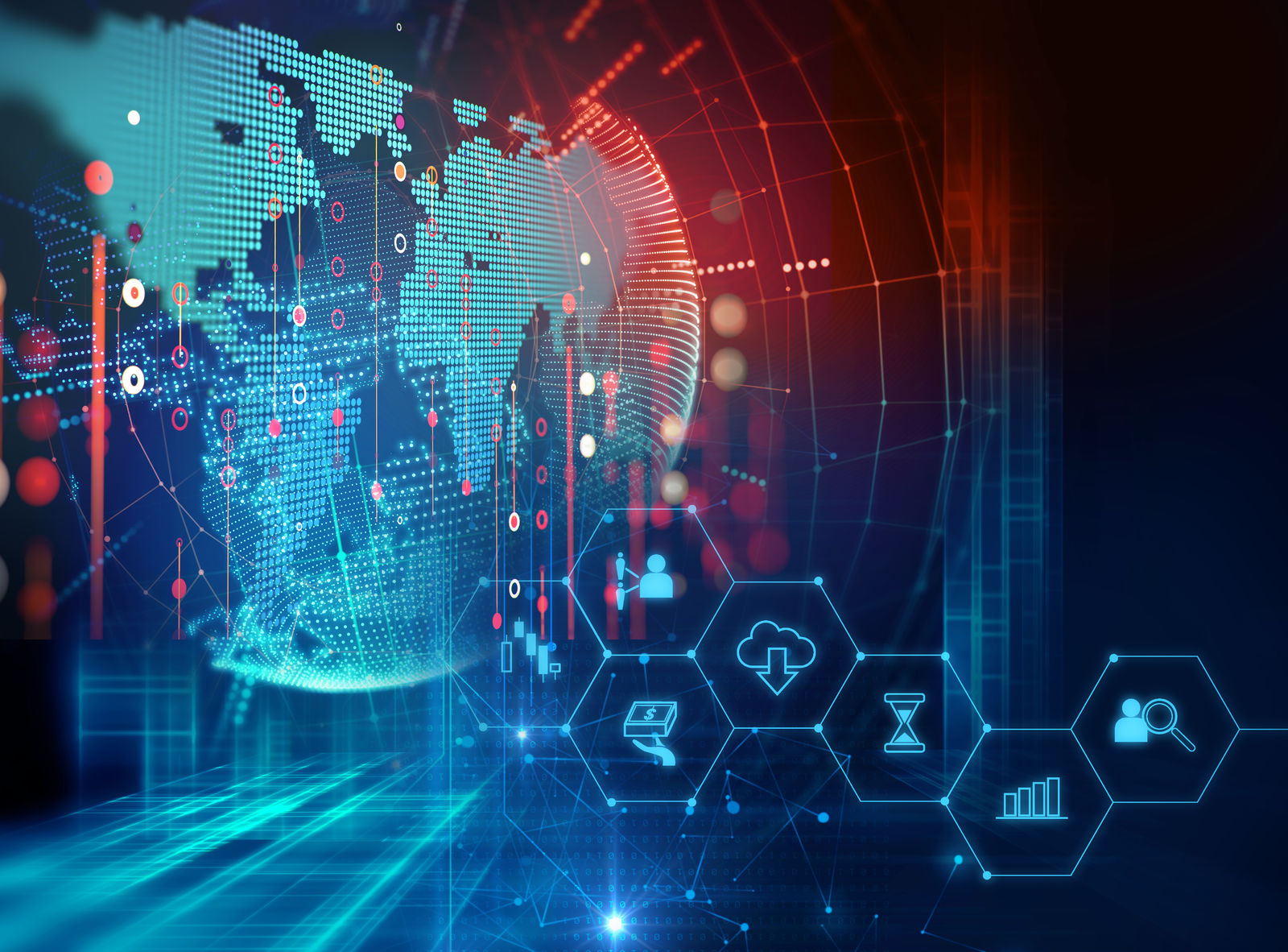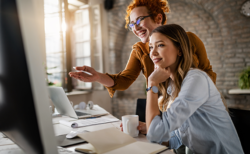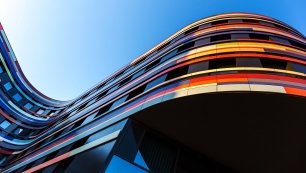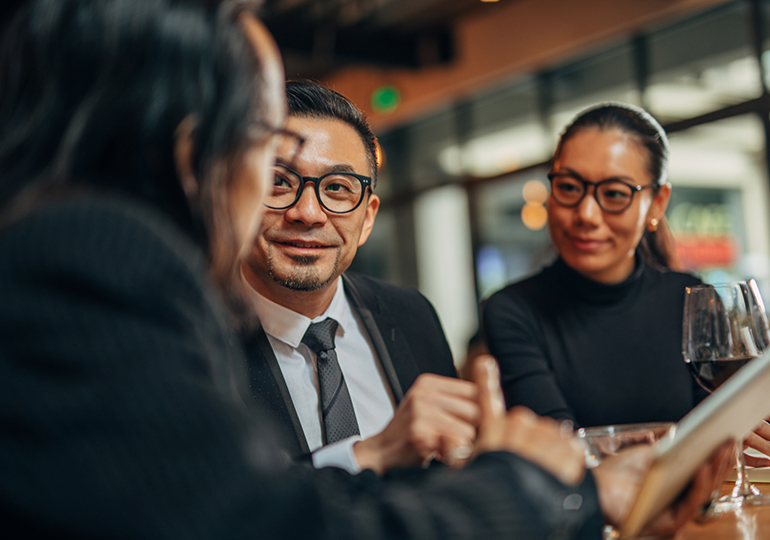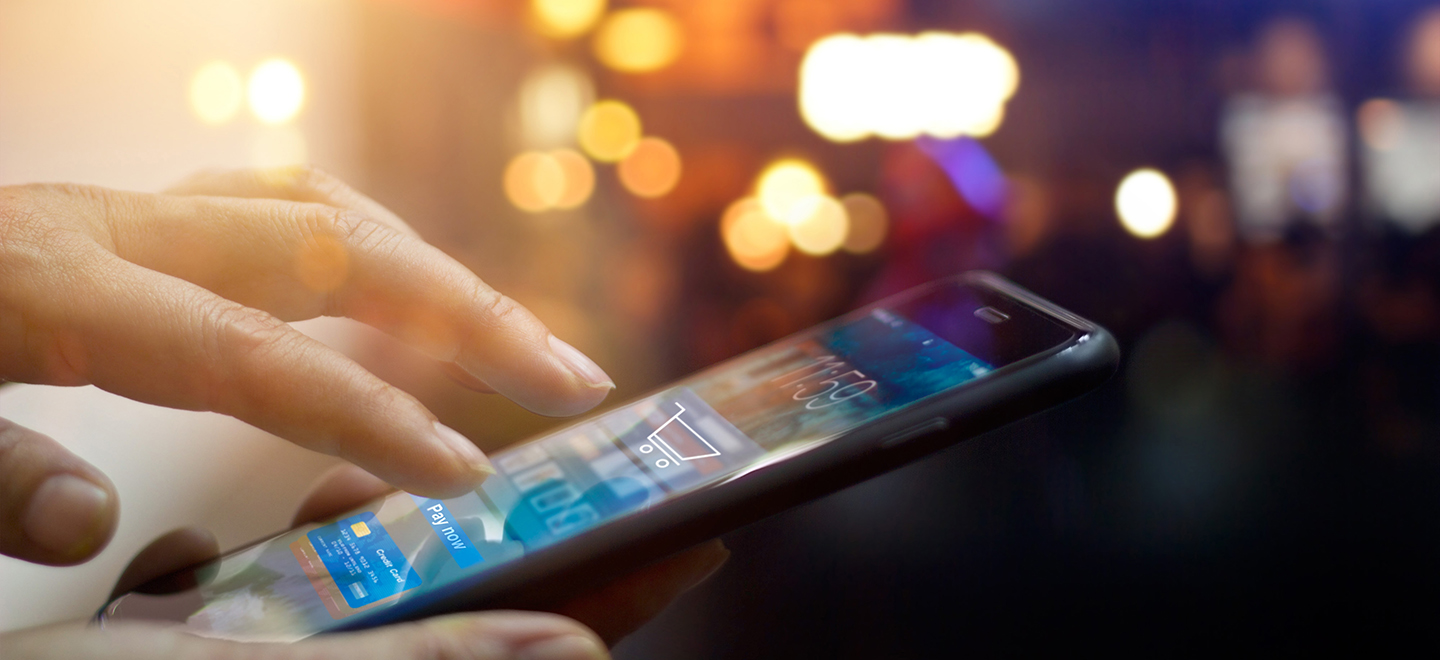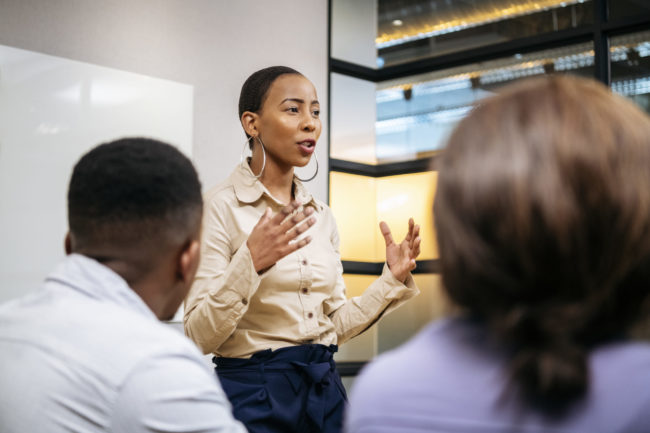 Our business functions
Building our future, together
Careers in Transformation, Technology and Operations (TTO)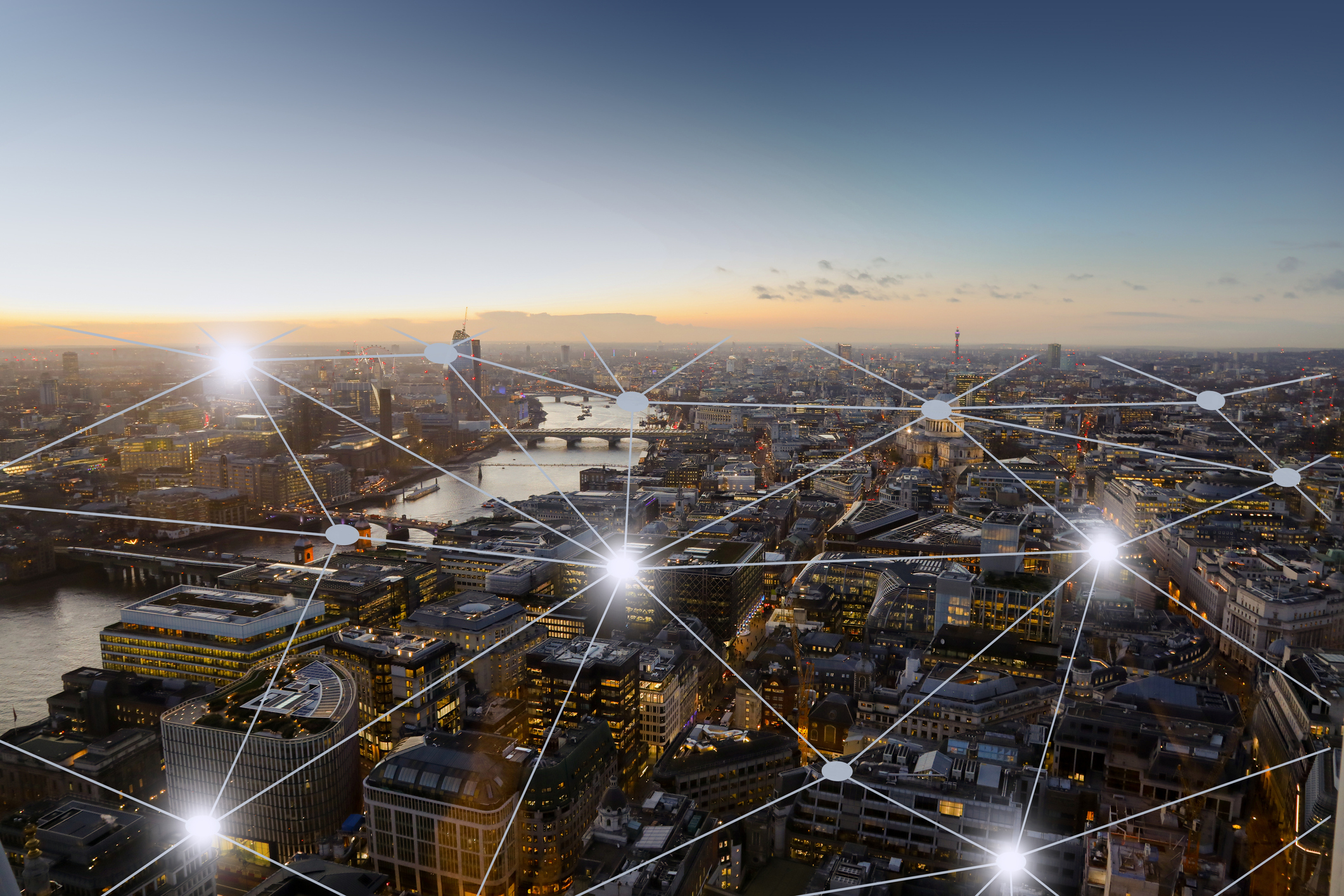 A place where you can grow
We're an international bank who can offer unrivalled opportunities to work with people from different cultures and backgrounds, and build relationships and partnerships on a global stage. We believe this diversity sets us apart - it allows us to listen to new ideas, challenge each other's viewpoints, unlock innovation and help us reach our full potential.  
The digital revolution has transformed banking and financial services. At the centre of our evolution is our  Transformation, Technology and Operations team.  They partner with our business, functions, regional and market teams, across our global footprint, to reshape our future. They're a diverse, collaborative team, leading cutting-edge and complex transformation projects and providing and maintaining banking operational excellence.  All teams bring passion, innovation, diversity of thought and culture, and an ambition to realise our transformation journey.
Our teams

Transformation team

Our transformation team enables the Bank to achieve its strategic ambition.
We drive enterprise-wide transformation and create value through partnering and collaboration to create business confidence, remove blockers, and empower people through transformation.
Technology team
Our technology teams are responsible for all group systems, development, and technology infrastructure and enjoy a strong engineering culture.
Drives a centralised data strategy in data conduct and management by working closely with the businesses to support the delivery of strategic growth pillars and priorities via risk reduction, responsible innovations and optimised efficiencies.
We have diverse responsibilities which vary from strategic change to operational needs as well as key projects and mandatory regulatory obligations. We design and deliver the strategic transformation agenda, enable creation, optimisation and protection of enterprise value by managing our technology risks, as we focus on our clients and create value in the marketplace, and drive resilience and service excellence across all operational assets.
We're technology partner to our Consumer, Private and Business Banking (CPBB) business and responsible for building a strong technological fabric that drives our global growth, with a highly skilled and engaged customer-centric culture. We deliver innovative, forward-thinking technology solutions to customers and provide a holistic digital experience.
We're technology partner to our Corporate, Commercial and Institutional Banking (CCIB) business. Delivering a comprehensive suite of bespoke banking solutions including Straight2Bank, which provides a convenient and consistent way for clients to manage cash, trade finance and supply chain financing, FX, and financial markets – all through one open banking ecosystem.
We provide group-wide technology capabilities, including cloud data, IT service management, incident management and end user services.
We use service-based principles, focused on building and maintaining an innovative, secure and sustainable technology estate, aligned with our cloud strategy, digitisation, open banking and resilience agenda.
A vital partner to our Group Functions and responsible for defining and delivering the digital roadmap, at a global scale, to generate strong competitive advantage, and create sustainable global systems and build agility. Functions strategic projects ensure the Bank is prepared for the future - from data democratisation to cloud adoption of data and analytics, to automation and expansion of AI/ML for decisioning, superior HR applications, to improving client experience with digital journeys. All Group functions have been heavily invested in to achieve the Bank's strategic priorities and ambitious transformation targets, including Audit, Corporate Affairs, Brand and Marketing, Finance, Group Operations, Human Resources, Legal, Risk, Conduct, Financial Crime and Compliance, so that our people can provide better service to our clients and work more efficiently.
We're a talented team of builders, innovators and experts who thrive on solving complex mission critical cyber security challenges. We devote time and energy to drive new and creative ways of working in an environment that demands dynamic risk management, business agility, collaboration, and stay ahead of the evolving threat landscape with next generation technology. We pride themselves on making an impact to support clients while meeting regulatory expectations from wherever they are based, be it in our offices around the world, our Global Business Solution centres in mainland China, India, Poland and Malaysia, and also from our homes.
We streamline and simplify system complexity and technology investments. And we oversee the Banks technology estate, remove duplication, create alignment and maximise investment.
Operations team
Our Operations team are responsible for bank and client operations.
We partner with the Consumer, Private and Business Banking (CPBB) business and take pride in providing our clients with a superior and user-friendly experience. Our client-first mentality means we approach work with a growth mindset by encouraging our team to continuously improve the way we do business by challenging the status quo and being change champions.  Across 30 countries and in three operational excellence hubs, we have highly skilled teams with deep technical knowledge in daily banking and a breadth of interchangeable and transferable skills.  As we operate in such diverse environment, we encourage our teams to bring their whole selves to work, and encourage mobility across teams and geographies, which supports individuals to build their skills, knowledge and grow their career.
Our Corporate, Commercial and Institutional Banking (CCIB) Operations team partners with our sales and product colleagues to deliver the end-to-end value chain for our clients. Through unlocking value, removing inefficiencies and complexity, and simplifying complex processes, we're responsible for delivering a positive client experience and leading transformational change to improve improve service standards and ensure a smooth banking experience for clients.
Financial Crime Surveillance Operations (FCSO) is the banks specialist utility for 1st Line of Defence (1LOD). They're the are the first step in the Bank's fight against financial crime and responsible for managing the risk across all the banks processes, ensuring an effective control environment. Risk events are reviewed, red flags are analysed, and escalation and resolution are managed.
Employee stories

Meet our team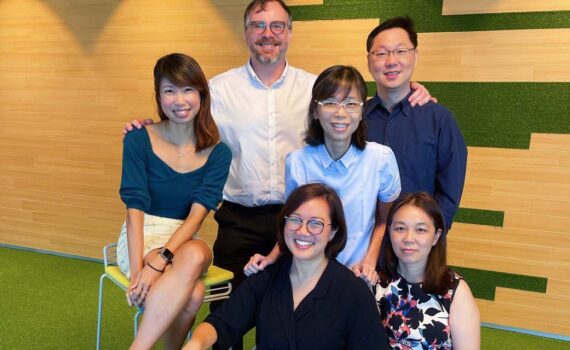 Cheryl Gan, Head of Audit and Transaction Banking/Client Coverage Operations and Financial Crime Surveillance Operations.
Driven by her ability to adapt to changing environments and her passion for emerging technologies, Cheryl Gan makes her mark at Standard Chartered by evolving internal processes and mentoring rising talent.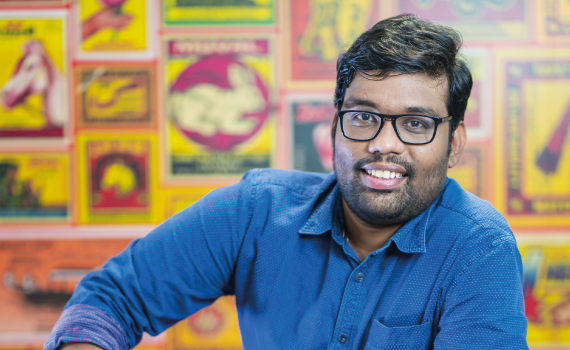 Praneeth Reddy Nagareddy from our Business Solution Squad
Praneeth Reddy Nagareddy from the Business Solution Squad, Financial Markets and Security Services (FSS) tells us what he does to relax & what a typical week looks like for him.
Featured content

Get to know us even more
Our culture, values and purpose
To quote our Chairman. We are a "Bank with a soul". It's an attitude that explains our approach to everything we do, from our commitment to sustainable growth, to how we communicate with our clients and colleagues to our rich 160-year heritage.
Our flexible and hybrid working options
We know it's increasingly important for everyone to have flexibility in how, where and when they work, to support our wellbeing. Flexi-working provides a great opportunity to design a working pattern that suits you.
Career growth
We're committed to offering you a wealth of learning and development tools, to help you get to where you want to be. What direction you choose to take your career is ultimately down to you.
Ready to apply?
If you're looking for a career with purpose and want to work for a bank making a difference, we'd love to hear from you. Click the links below to search for jobs and join our talent network.