Grow your wealth internationally
Broaden your geographic exposure with exciting investment ideas from our international team.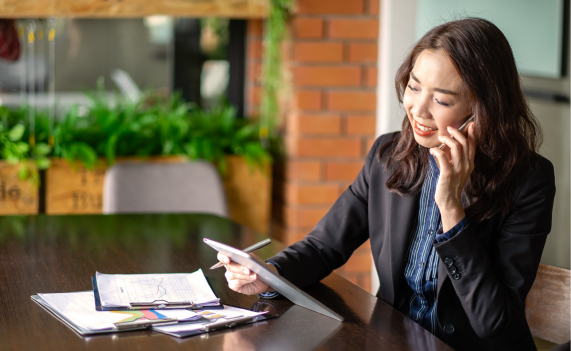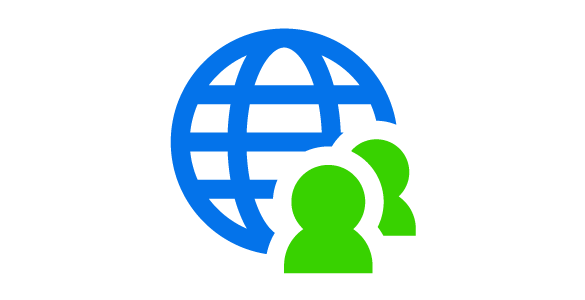 Our international wealth hubs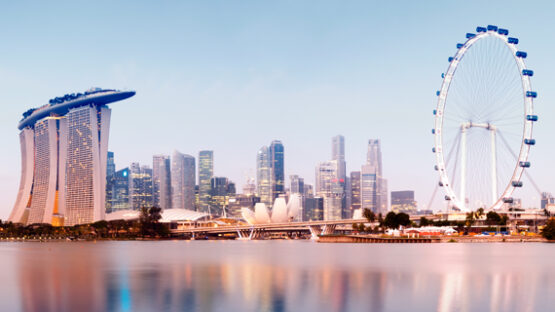 Singapore
Known as the fastest growing offshore centre, Singapore is the place to be for expatriates and investors to expand into Asia.
Attractive tax regime makes it one of the top three global hubs for offshore wealth management
Significantly rooted foreign bank status awarded by Monetary Authority of Singapore
World class wealth and digital solutions

Choose out of 300 funds online
Access up to 12 major stock exchanges
Diversify with over 60 currency pairs with our Premium Currency Investments

Wealth lending with flexibility on collateral options for greater liquidity and flexibility
Tailored insurance solutions for your legacy planning needs.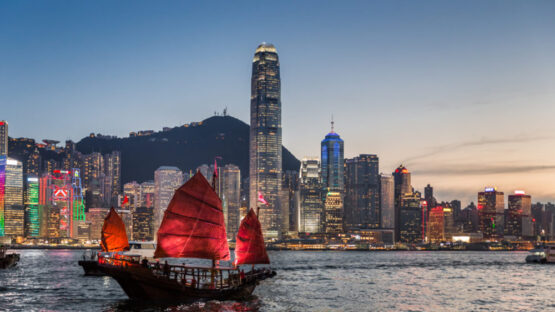 Hong Kong
A leading global financial centre and is consistently ranked among the world's top leaders for its diverse financial services.
Awarded Best Retail Bank and Best Wealth Management Bank in 2021 by The Asian Banker
Best-in-class international wealth solutions:

One-stop investment in Hong Kong, Mainland China and U.S. securities markets
Browse quality funds using Funds Select and ESG Select on SC mobile

Diversify your portfolio with our Debt Securities services, i.e Bonds and Structured Notes
Wealth lending with flexibility on collateral options for greater liquidity and flexibility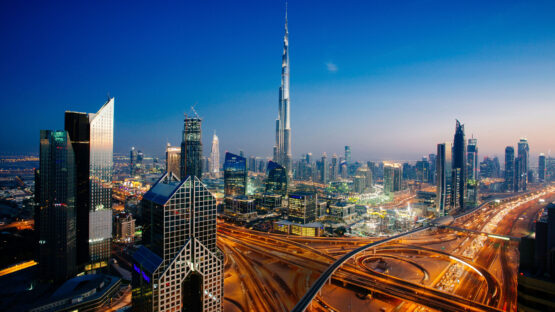 UAE
The UAE is a leading global financial centre serving clients in Middle East, Africa and South Asia.
Global solutions for Non-Resident Indian and Non-Resident Pakistani nationals
SC Mobile app that connects you to a range of wealth opportunities, including Online Mutual Funds, Trade FX, Online Equity Trading, and more
Choose from a variety of Islamic solutions that match your aspirations
Various savings accounts that are tailored to your saving and transactional needs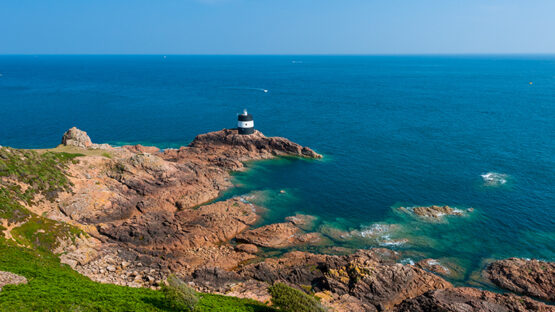 Jersey
With its close proximity to London and presence spanning almost 40 years, Jersey is one of the oldest and leading financial centres in the world to manage offshore wealth.
Invest in a local currency mortgage across prime London properties
Access to lending solutions across wide range of currencies including USD, GBP & EUR
Avail discretionary portfolio management through our signature portfolios
Customised structured product solutions across asset classes
Take your wealth to the next level
International banking solutions
Discover out how simple international banking is.

Discover how simple it is to invest in prime London properties.

Send and receive funds conveniently from anywhere with your Standard Chartered Bank account.