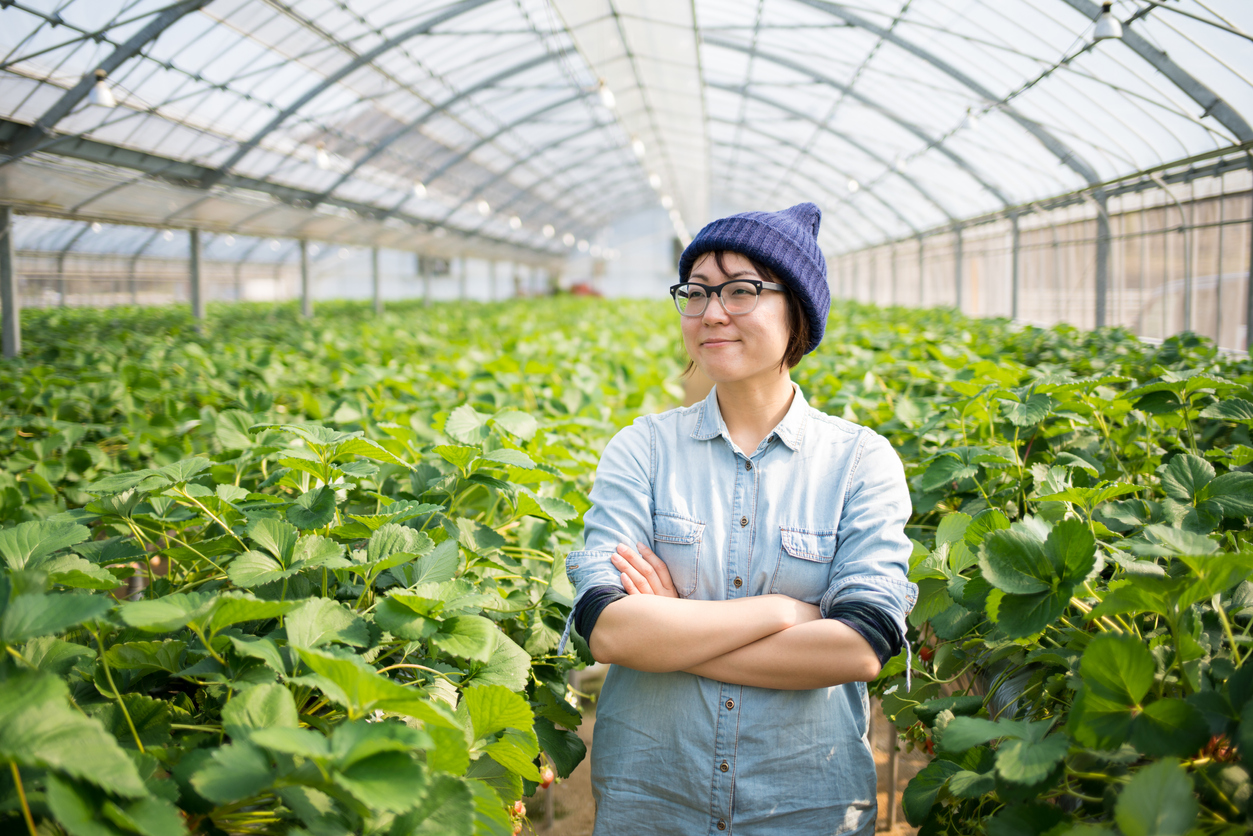 the world is resetting, we must do our part.

We're taking a stand
Our stands
We're setting long-term ambitions on climate change, financial inclusion and globalisation.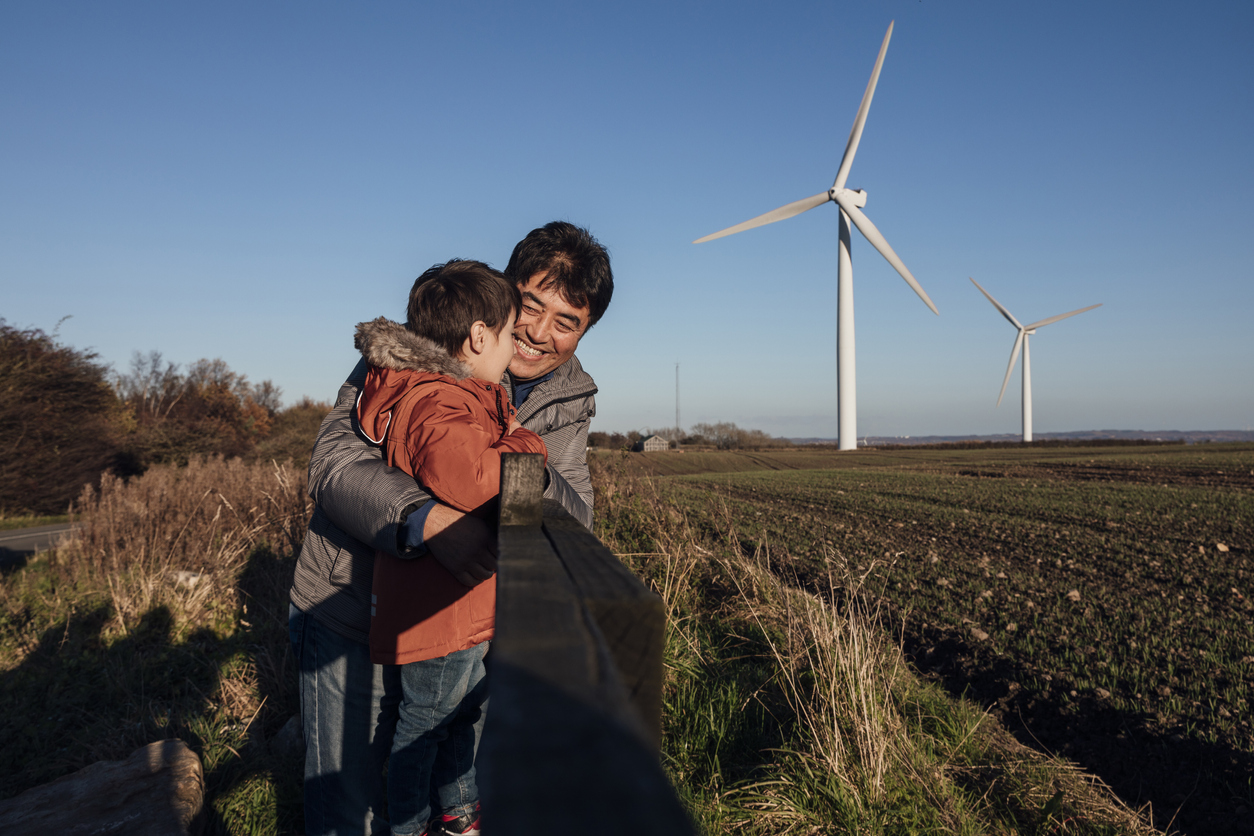 Accelerating zero
The world must reach net zero carbon by 2050 or face a climate catastrophe.
We've pledged to transition all our activities by 2050, and to provide the advice and financing our clients need to reduce carbon emissions as quickly as possible, without slowing development.
Our ambition is to help provide clean energy to one billion people in Africa, drive carbon-free transport in the Middle East, decarbonise Asia's manufacturing industry, and develop innovative businesses in the 'blue economy'.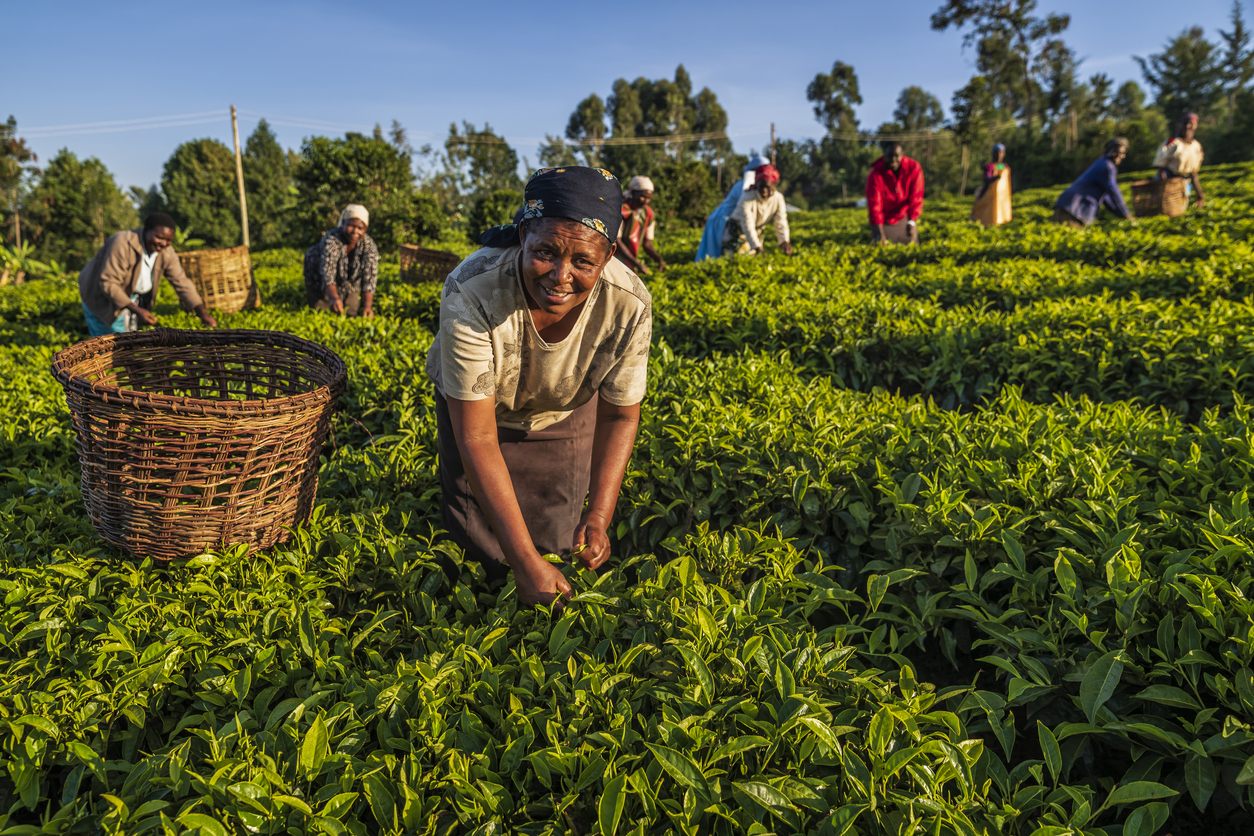 Lifting participation
Women and small businesses in our core markets struggle to gain access to the financial system, preventing them from saving for their futures and growing their businesses.
Through partnerships and technology, we will expand the reach and scale of financial services to promote economic inclusion.
Our ambition is to improve the lives of one billion people and their communities.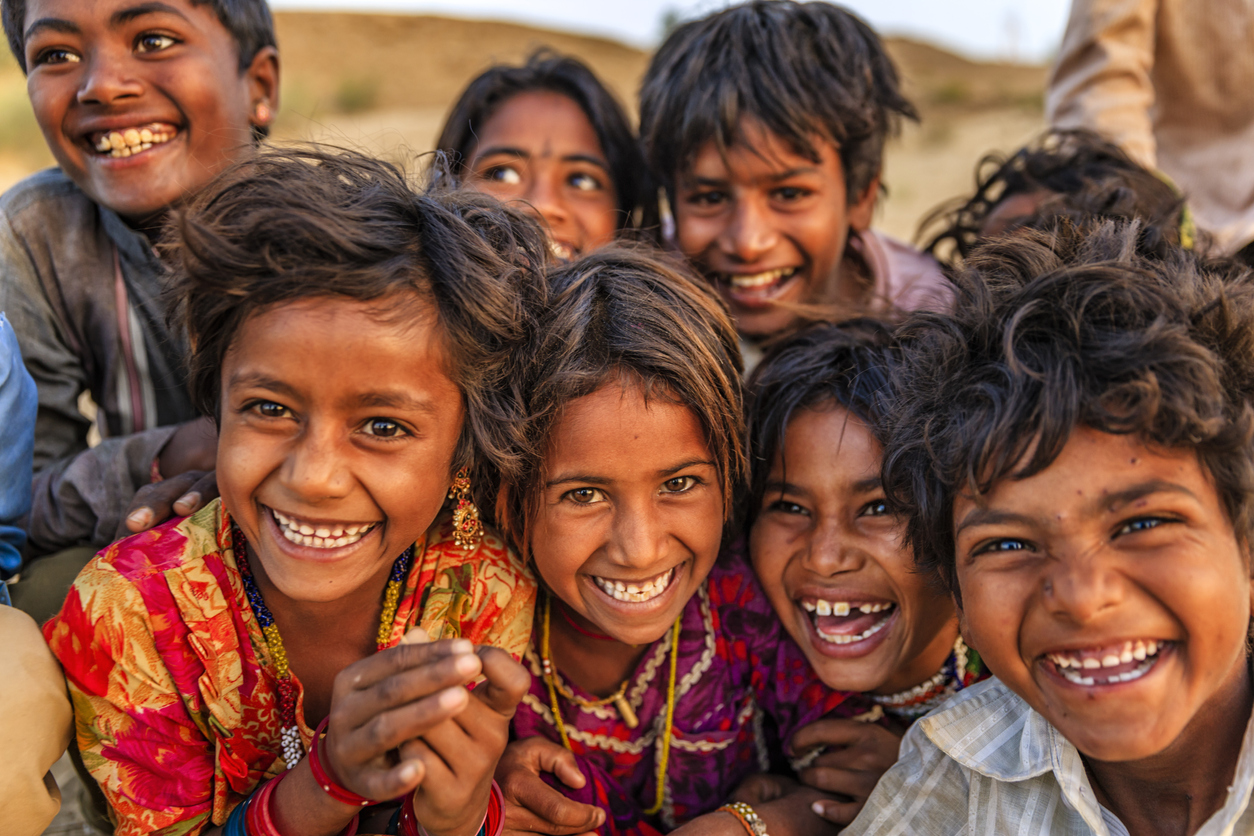 Resetting globalisation
Globalisation has lifted millions out of poverty, but left too many behind. As division and inequality have grown, so has the negative impact on our planet.
We advocate a new model of globalisation based on transparency to build trust, and promote dialogue and innovation.
We can connect the capital, expertise and ideas needed to drive new standards and create innovative solutions for sustainable growth.  
Our ambition is to help 500,000 companies improve working and environmental standards and give everyone the chance to participate in the world economy.
Taking a stand for impact
We have a huge opportunity to build a better future with our customers and communities. Together, we will make it a reality.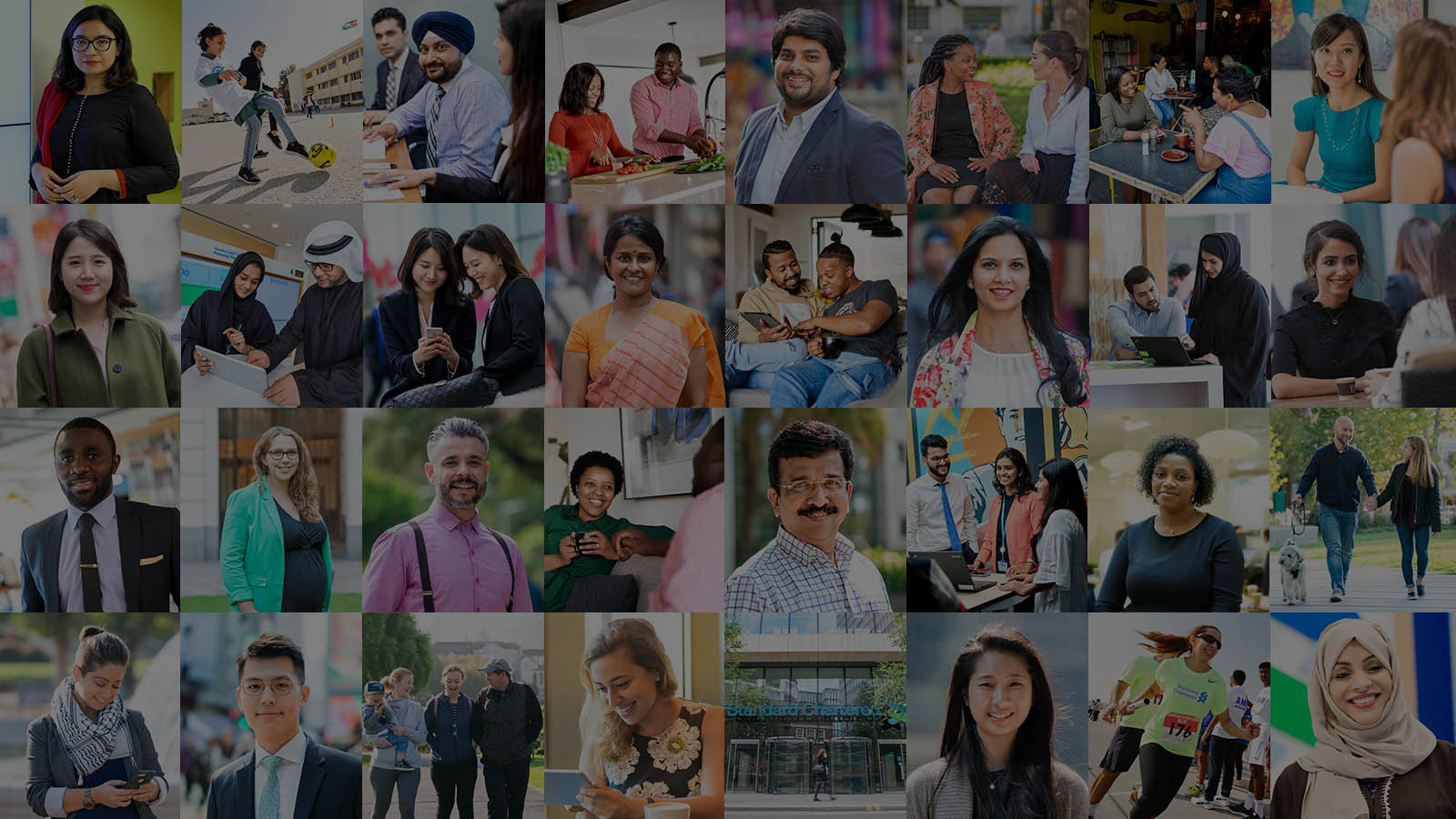 Interested in joining us?
If you're looking for a career with purpose and want to work for a bank making a difference, we'd love to hear from you.