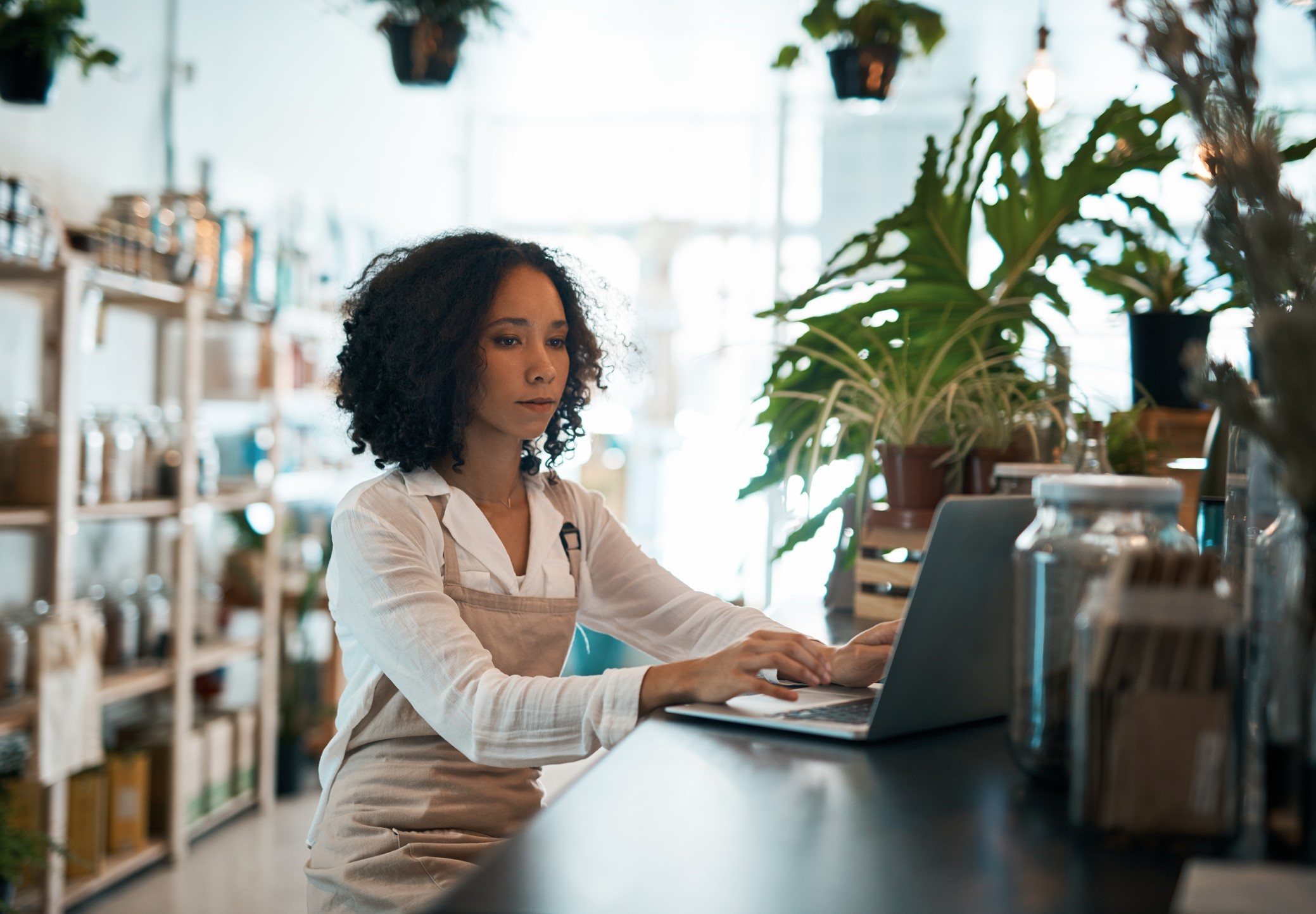 our long-term ambition

Lifting participation

Unleashing the financial potential of women and small businesses
Equitable access to financial support for women and small business
Inequality, along with gaps in economic inclusion, mean that many young people, women and small businesses struggle to gain access to the financial system to save for their futures and grow their businesses. We want to democratise wealth management and make it easily accessible at low cost.
We strive to expand the reach and scale of financial services – expanding accessible banking and connecting clients to opportunities that promote access to finance and economic inclusion.
Lifting participation in Ghana
See what we're doing
To help people, businesses and communities thrive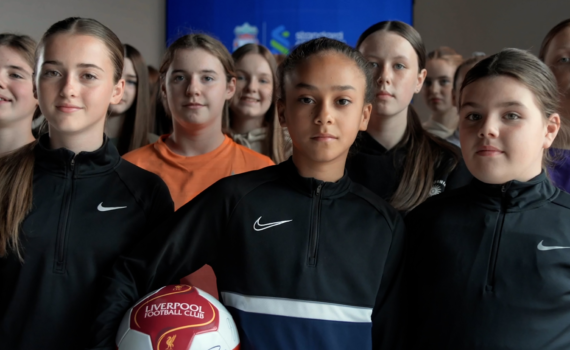 Empowering girls on and off the pitch
Sport teaches teamwork, leadership and resilience on the pitch: That's why we've created 'Play On' with Liverpool FC, to empower girls to achieve their goals off the pitch.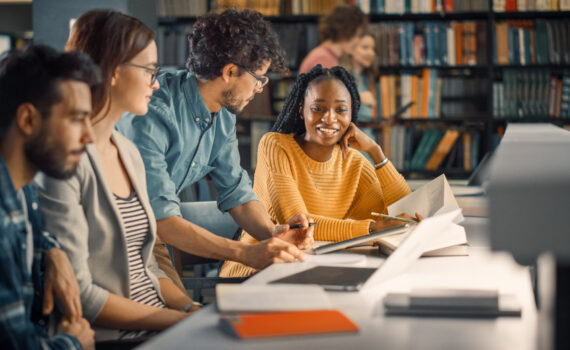 Futuremakers by Standard Chartered
Our global initiative to tackle inequality by promoting greater economic inclusion in our markets, Futuremakers supports disadvantaged young people to learn new skills and improve their chances of getting a job or starting their own business
Featured articles on Futuremakers
Our long-term ambition
We're taking a stand on climate change, financial inclusion and globalisation