cash management

More than payments

Managing cash is more than making and accepting payments.

It's about unlocking potential to achieve more for your organisation, when you Collect, Hold, and Pay with us.
Exemplary service from a trusted global partner

Solutions to Collect, Hold, and Pay

Our holistic approach to designing solutions puts you and your business in the centre.
By having us as your global partner, you can also reduce rigorous RFP processes as your business expands into new markets.
From traditional and instant payments to FX, yield enhancements, and the latest in blockchain-enabled technologies, leverage solutions across our network when you Collect, Hold, and Pay.
Why is there a renewed focus on regional treasury centres and shared service centres?
Regional treasury centres (RTCs) paired with shared service centres (SSCs) for operations support were once the Goldilocks of treasury structure. Today we are seeing a renewed focus on RTCs and SSCs, what is driving this change?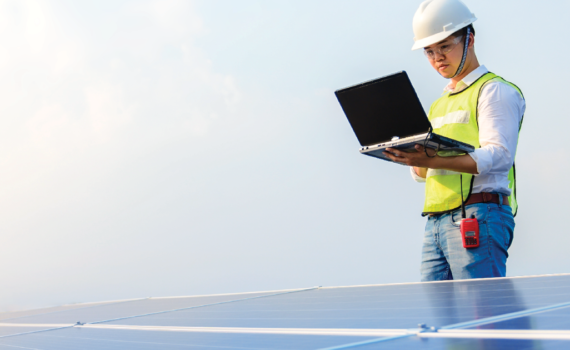 3 ways corporate treasury can drive business value through sustainability initiatives
Corporate treasurers are increasingly assuming the mantle of sustainability as their organisations look to adopt and implement ESG policies and practices. It's a unique opportunity to contribute to positive social and environmental impact.
Learn more about transaction banking at Standard Chartered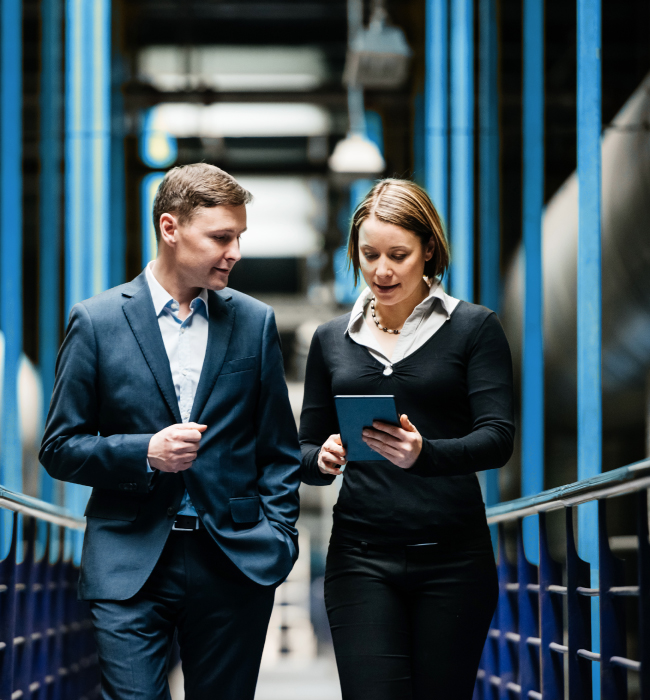 Powering businesses for a transformative and sustainable future
Whatever business challenges come your way, your need for smooth, successful transactions will be constant. Alongside continuing operational requirements, you'll need to balance enduring targets with emerging ones – including sustainability and digitialisation aspirations.
By combining international-bank stability with local-market knowledge, we can support your transaction banking needs across the world. From cash management solutions to bolster your treasury to financing solutions to sustainably fund your supply chain, we have the solutions to help you prepare for future opportunities.