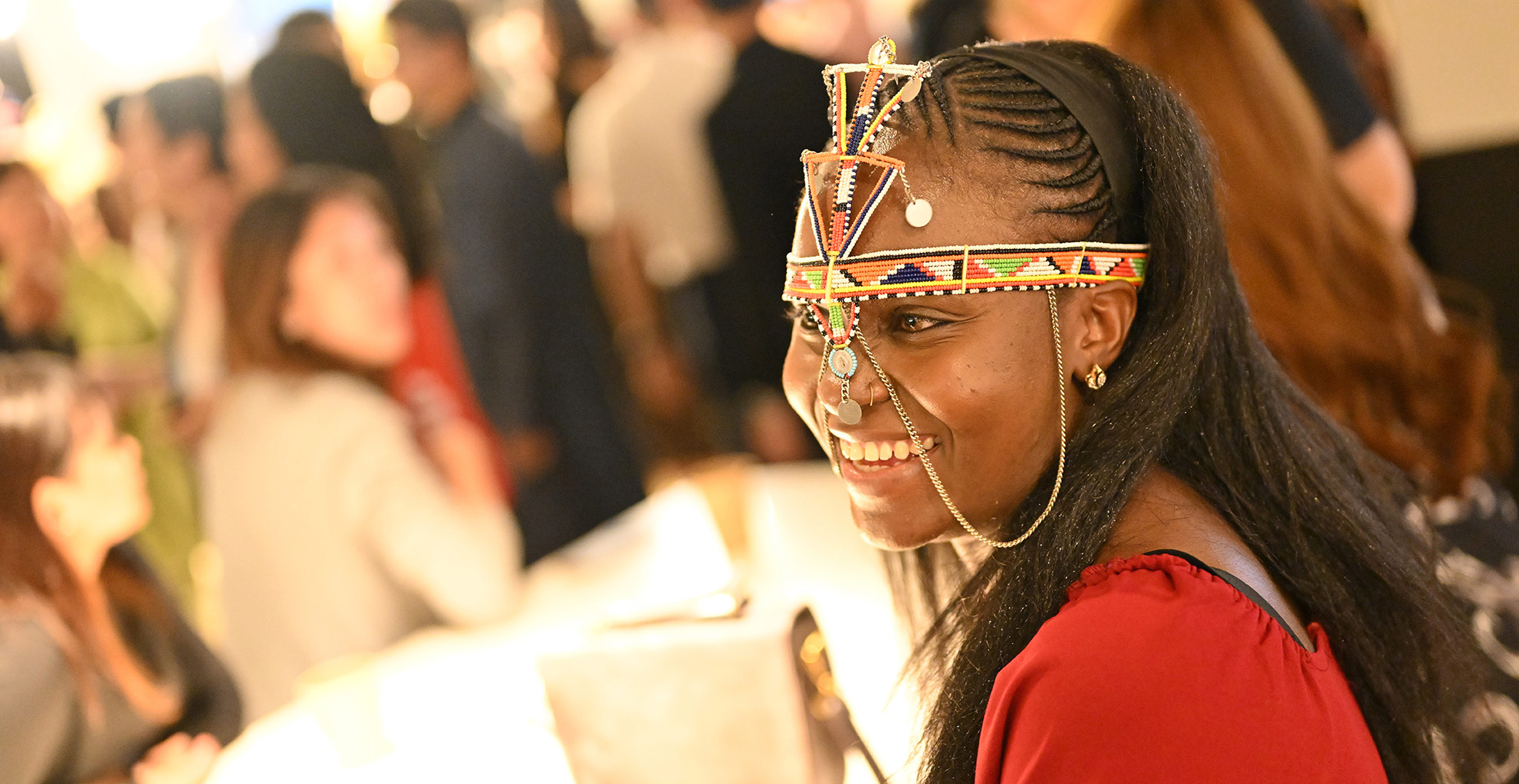 our programmes

Graduate programme
Be the change
Do you want to change the way people think about Banking, and be at the heart of that change? Do you want to join an organisation committed to their values and purpose? Are you looking for accelerated growth that will fully empower you to shape your potential? Our Graduate programme could be just what you're looking for.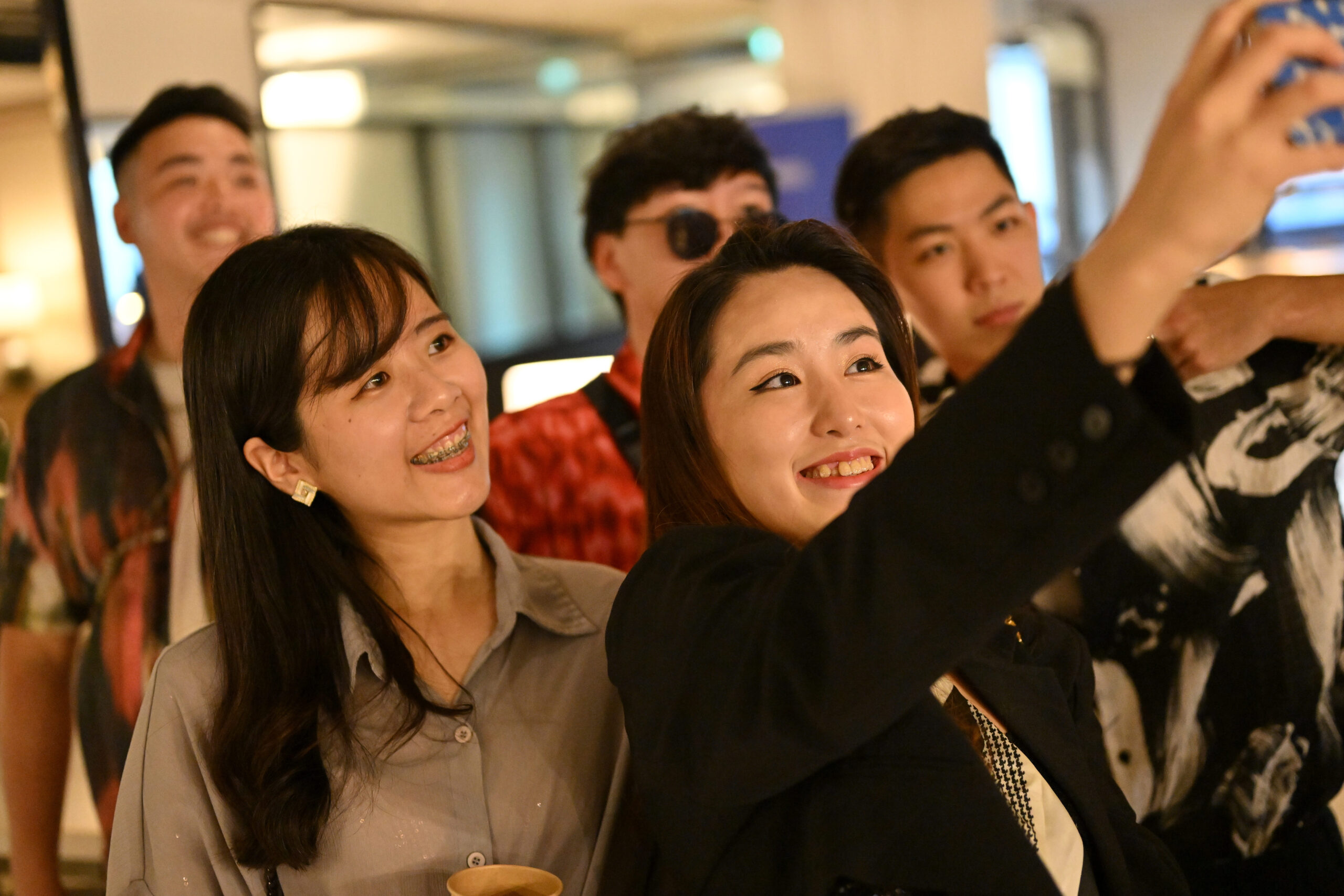 What you'll experience
Over a year you'll experience an incredible and varied global learning experience, which will include:
Either a rotational programme or a specified role depending on your division
Technical, business, interpersonal & wellness training 
Future skills development workshops & career mapping strategies
Targeted learning curriculums, across a variety of delivery modes
Inspiring thought leadership engagements and speaker events with Senior Executives
Exposure and networking opportunities across matrixed business at all levels
Real responsibilities and the opportunity to impact-our business
We'll provide you with the tools, training, network, and support to help you become a change agent, and drive innovation and creativity across the bank.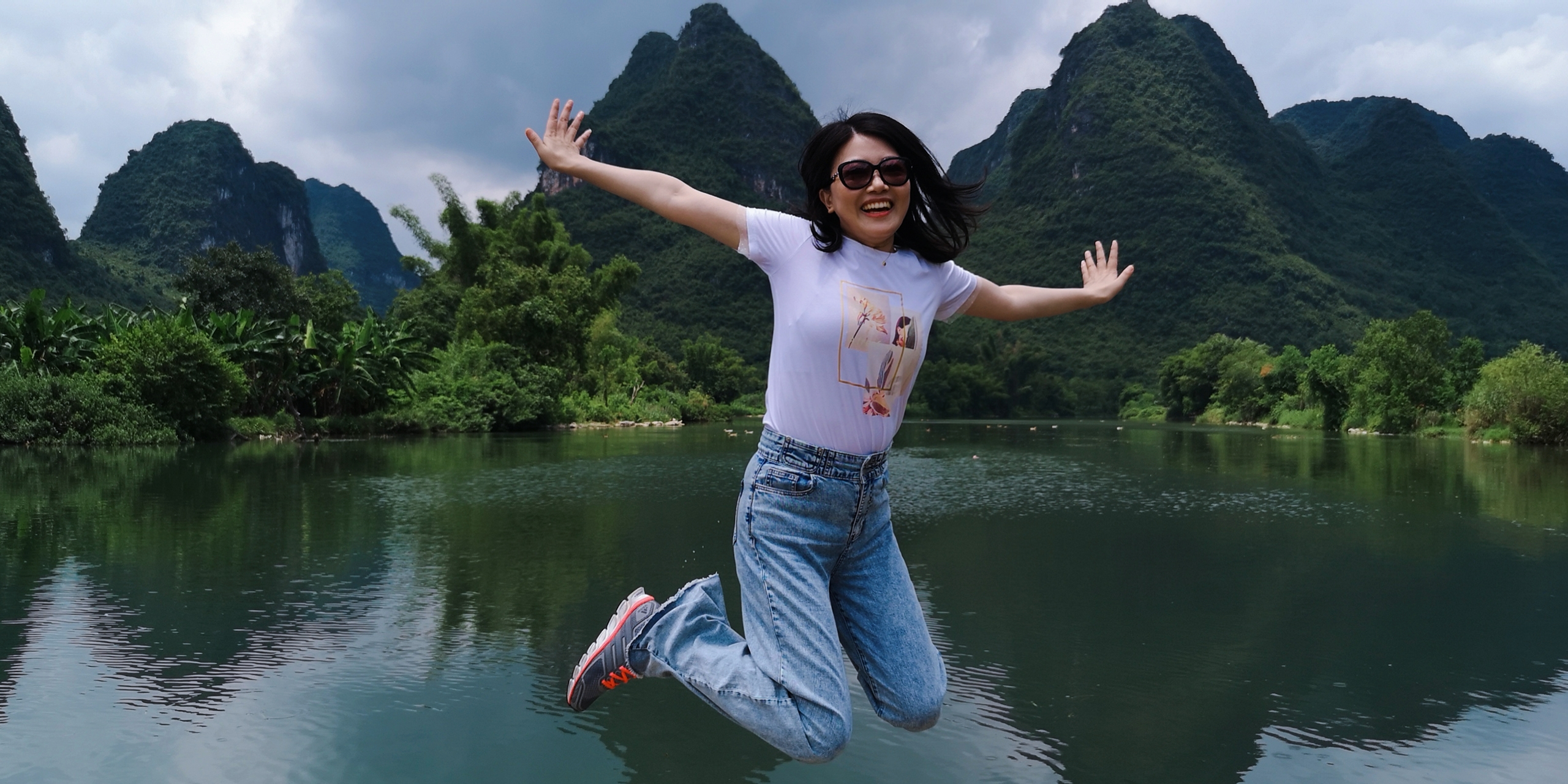 Programme preview
New joiner onboarding – to help orientate you into the Bank, your new team and your role. We want to make sure you feel supported in your first few weeks with us.
Learn and grow – with access to tools and learning experiences to help you realise your full potential. While the experience will vary depending on the team or role you join, you'll be exposed to all sorts of ways to start your career.
Be part of the family – not only will you meet other students on our programmes, you'll also get to meet people from across the Bank, build your professional network and understand the Standard Chartered difference.
Get to know our business
We have lots of opportunities across our business and network, so take a look at each one and see what best fits your career aspirations. 
For more than 160 years, we've been providing world-class financing, investment, treasury and strategic advisory services to our clients. 
When you're part of the Corporate, Commercial and Institutional Banking team at Standard Chartered Bank, you can be more innovative and influential. You can take your career as far as you want it to go. This is a place where ambition meets impact.  You'll have opportunities to work on exciting projects, learn new skills and make a meaningful difference to the world. 
Our clients include large corporations, governments, banks and investors headquartered, operating or investing in Asia, Africa, the Middle East, Europe and the Americas. While our corporate banking clients consist of large multinational and local corporates, our commercial banking clients represent a large and important portion of the economies we serve and are potential future multinational corporates. Our strong and deep local presence across these markets enables us to facilitate trade, capital and investment flows, in and for our footprint. 
When you join the CCIB team as a graduate, you will immediately be placed into a designated role, accelerating your learning and enabling you to embed into your team and contribute from the outset. You'll gain valuable hands-on experience and extensive technical instruction, alongside the events, training and support of the graduate programme. 
Our team consists of 25,000 colleagues, spread across 35 countries.  And we're transforming - embracing agile and new ways of working together, which helps us to truly 'think client' and serve millions of our affluent and emerging affluent clients, across the world.
Our clients include individuals and small businesses, and we support them with a range of traditional banking services, including investment, credit and wealth planning solutions. Our digital services are designed to provide our clients with unique and superior experiences. We offer career opportunities for relationship managers, customer service specialists,  product and segment management, sales and wealth planning.
Our team enable sustainable business by delivering the right outcomes for the bank, its clients and communities by partnering internally and externally to achieve the highest standards in conduct and compliance. 
Standard Chartered Modelling and Analytics Centre Pvt Ltd (SCMAC) is a 100% Standard Chartered Group owned entity that specifically caters to the ever-growing analytics needs of the Group.
Comprising of a diverse set of business streams, SCMAC as a company provides robust and contemporary analytics solutions and data insights to Standard Chartered's businesses across the globe and helps them grow in a balanced and sustainable manner. In addition, the company focuses on developing new analytics capabilities, research, and follow emerging trends in analytics industry.
Each of the five business units;
Business Analytics Centre of Excellence
Retail Risk Analytics
CCIB Modelling
Credit Risk Management Centre of Excellence
CPBB Policy & Governance  in SCMAC offers a unique and enriching professional experience for our hires.
We engage with multiple countries in our footprint, across consumer and corporate banking products, and across customer lifecycle of originations to impairment. We use industry-leading tools across the spectrum of analytics :
Tableaux for visualization; MicroStrategy and Mosaic for diagnostics; and SAS, Knowledge
STUDIO, and Dataiku for predictive analytics
The digital revolution has transformed banking and financial services. At the centre of our evolution is our  Transformation, Technology and Operations team.  They partner with our business, functions, regional and market teams, across our global footprint, to reshape our future. They're a diverse, collaborative team, leading cutting-edge and complex transformation projects and providing and maintaining banking operational excellence.  All teams bring passion, innovation, diversity of thought and culture, and an ambition to realise our transformation journey.
We're responsible for the banks systems and technology infrastructure and we're digitising our banking services, making it easier than ever for our customers to bank.
SC Ventures is a unique ecosystem of innovators, banking experts and business builders that are leading the future of banking. The diversity of our team fuels a unique approach to innovation and venture building. We bring expertise and perspectives from the world's most dynamic markets, to take concepts to new business models at scale.
We provide the platform and catalyst to promote innovation, invest in disruptive financial technology and explore alternative business models.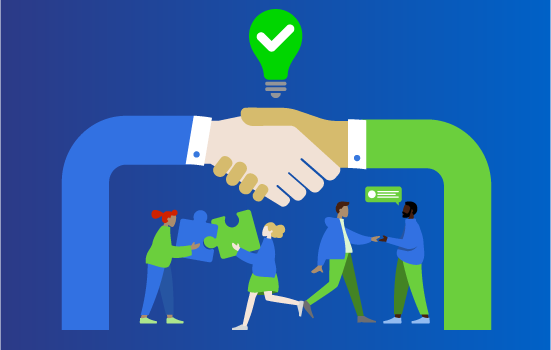 Event search
The best way to get to know us is by meeting us. Sign-up to one of our events and you'll learn more about the range of career opportunities we have available.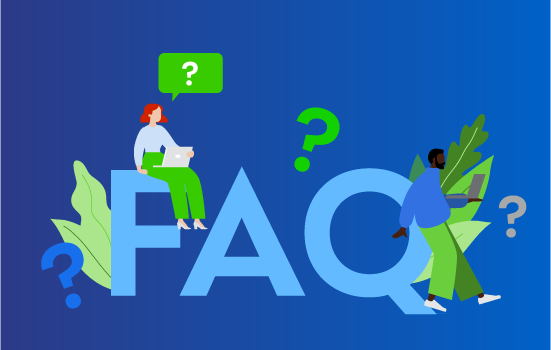 FAQs
Find answers to frequently asked questions about our programmes, entry requirement, application process, eligibility and general queries. 
Ready to apply?
If you're looking for a career with purpose and want to work for a bank making a difference, we'd love to hear from you. Click the links below to search for jobs or join our talent network.