Zeronomics
With time running out, can large companies reach the Paris Agreement goal of net-zero carbon by 2050?
Click below to view our interactive report

How are companies faring in their transition?
We spoke to 250 senior leaders in large companies and 100 investment specialists to find out
Features

More on sustainability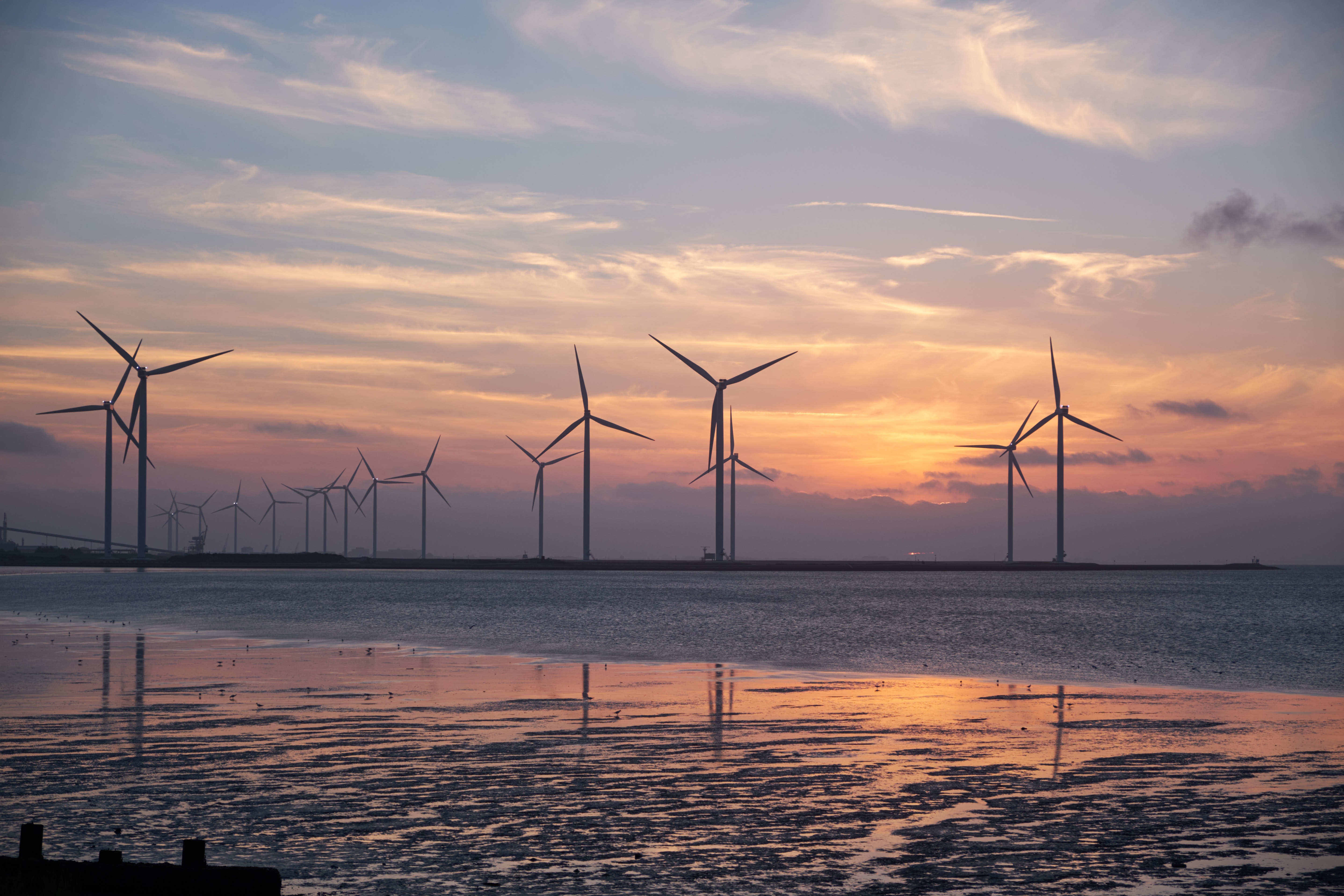 Our approach to climate change
Climate change is one of the greatest challenges facing the world today but what role can banks play in tackling it?