Connecting your Business to the world
Corporate, Commercial & Institutional Banking (CCIB) connects corporations, financial institutions, governments and investors worldwide to create new value and opportunities across their ecosystems
Learn more
News and Views
Uncover ideas, perspectives and opportunities that matter to you and your business
Events
Find out how we are engaging with clients and partners around the world
SIBOS 2019
London, UK
23 - 26 September 2019
Leading financial services event SIBOS travels to London in September 2019, with over 8,000 delegates expected to attend what's being billed as the most ambitious event yet.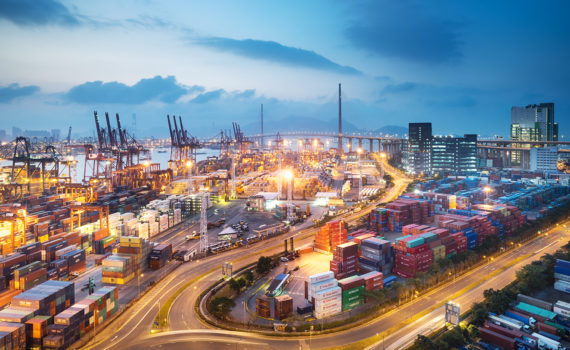 SAP Ariba Live
Raffles City, Singapore
21 August 2019
Join spend management experts from around APAC for an unmissable 3-day programme of talks, breakout sessions and networking hosted in Singapore.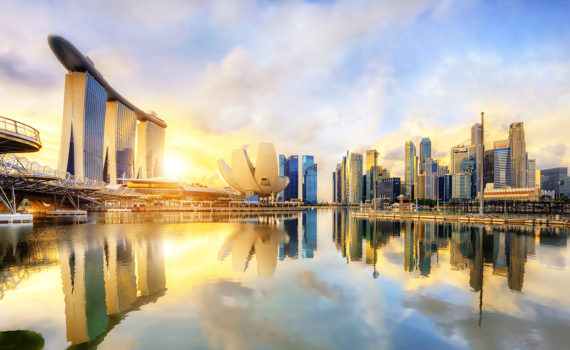 ELIFT Forum
Marina Bay Sands, Singapore
22 August 2019
Billed as 'a dynamic platform for emerging leaders in finance and treasury', the ATC ELIFT Forum 2019 promises to help attendees 'link, learn and lead'.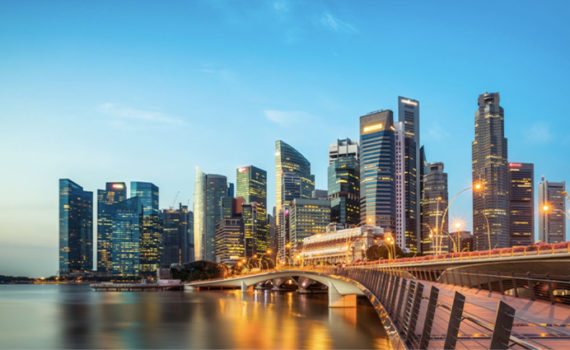 The Global Borrowers and Investors Forum - Asia
Singapore
3 September 2019
A flagship event for Euromoney in the Asia-Pacific region, The Global Borrowers & Investors Forum - Asia promises to be a valuable opportunity for fixed income professionals to network and find out about the latest news and views in the industry.
Transaction Banking
We're a trade bank, with a strong global heritage, so we're perfectly placed to help you expand internationally
Corporate Finance
As your company grows, we'll be there to support you with our global reach and enterprise
Financial Markets
We have the reach, knowledge and expertise to meet your risk management, financing and investment needs