Our markets

South Africa student opportunities
A place where you can grow
Standard Chartered's history in South Africa dates back to over 150 years. In 1987, Standard Chartered divested from South Africa in support of the call for change, but later returned as an independent entity with a representative office in 1992.
In 2003, Standard Chartered acquired a full service banking licence, and has since embarked on a very positive journey that today positions the South African business as a leading international bank with a Global Banking focus.
Standard Chartered South Africa pursues a focused network strategy offering corporate clients support in cross-border capital, investment opportunities, assistance with expansion into new markets and facilitation of strategic partnerships. Leveraging our unique footprint and international banking expertise in Africa, Asia, and the Middle East, Standard Chartered offers unparalleled support for South African companies and multinationals.
Visit our local South Africa website to learn more about us.
Our programmes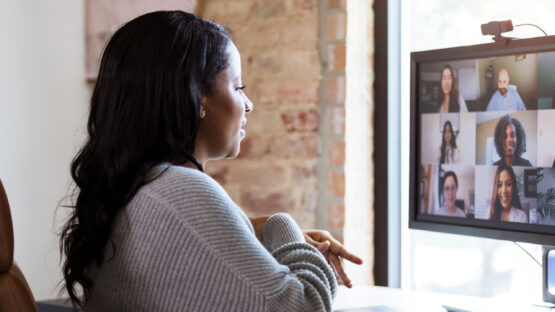 Internship programme
Are you ready to experience the world of banking? Are you looking for an immersive internship experience, that will give you first-hand experience of what it's like to work in a global organisation?
Our Summer Internship programme allows you to work directly on real-world problems, build your business skills, support and drive innovation, and create lasting relationships . Our programme is designed as a pipeline into our graduate programme; if you do well, you could get a job offer at the end of the programme.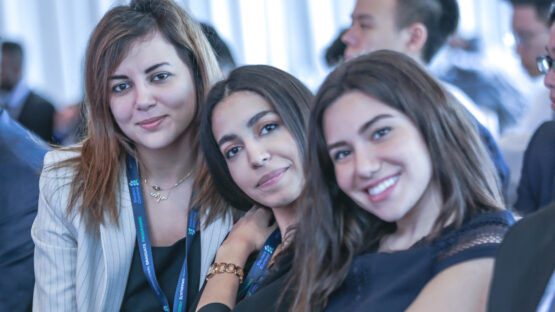 Graduate programme
Are you looking for accelerated growth that will fully empower you to shape your potential? Our graduate programme could be just what you're looking for. With roles in a variety of functions, you can find your fit with us.
Over a year you'll experience an immersive and collaborative learning experience. One that will equip you with a deep understanding of our organisation, business strategy and our future.
Get to know our business
We have lots of opportunities across our business and network, take a look at each one and see what best fits your career aspirations.
Commercial, Corporate and Institutional Banking (CCIB)

For more than 160 years, we've been providing world-class financing, investment, treasury and strategic advisory services to our clients.

When you're part of the Corporate, Commercial and Institutional Banking team at Standard Chartered Bank, you can be more innovative and influential. You can take your career as far as you want it to go. This is a place where ambition meets impact. You'll have opportunities to work on exciting projects, learn new skills and make a meaningful difference to the world.

Our clients include large corporations, governments, banks and investors headquartered, operating or investing in Asia, Africa, the Middle East, Europe and the Americas. While our corporate banking clients consist of large multinational and local corporates, our commercial banking clients represent a large and important portion of the economies we serve and are potential future multinational corporates. Our strong and deep local presence across these markets enables us to facilitate trade, capital and investment flows, in and for our footprint.

Roles are in: 

Financial Markets
Financial Markets – Sales
Transformation, Technology and Operations (TTO)

The digital revolution has transformed banking and financial services. At the centre of our evolution is our Transformation, Technology and Operations team. They partner with our business, functions, regional and market teams, across our global footprint, to reshape our future. They're a diverse, collaborative team, leading cutting-edge and complex transformation projects and providing and maintaining banking operational excellence. All teams bring passion, innovation, diversity of thought and culture, and an ambition to realise our transformation journey.

We're responsible for the banks systems and technology infrastructure and we're digitising our banking services, making it easier than ever for our customers to bank.

Roles are in:

Technology and Innovation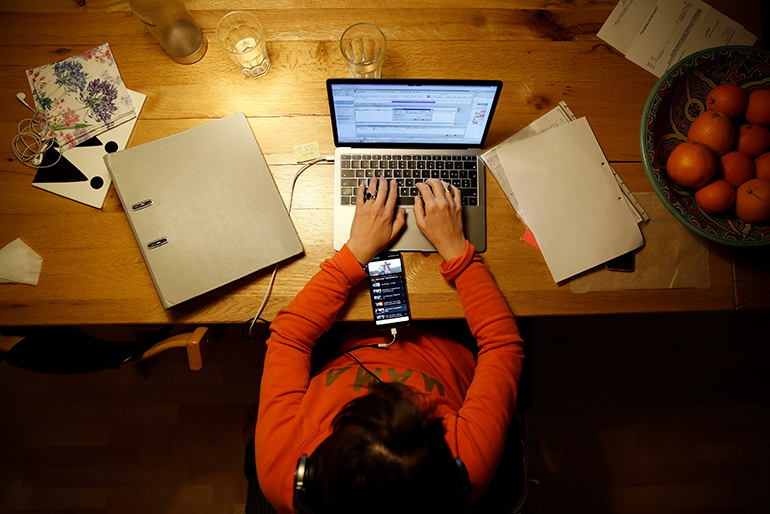 We're a talented and committed workforce, representing 131 nationalities across more than 52 markets in our footprint regions of Asia, Africa and the Middle East and beyond. Our business is structured into client and customer segments and business support functions.
Find out more about the purpose that underpins everything we do at Standard Chartered, and the behaviours and culture that drive this purpose forward. 

Find answers to frequently asked questions about our programmes, entry requirement, application process, eligibility and general queries. 

Ready to apply? Find out what happens next in our application zone, including hints and tips to make sure you're fully prepared for interviews and assessment centres.