Spotlight careers
In our Consumer, Private and Business Banking (CPBB) team
Relationship Managers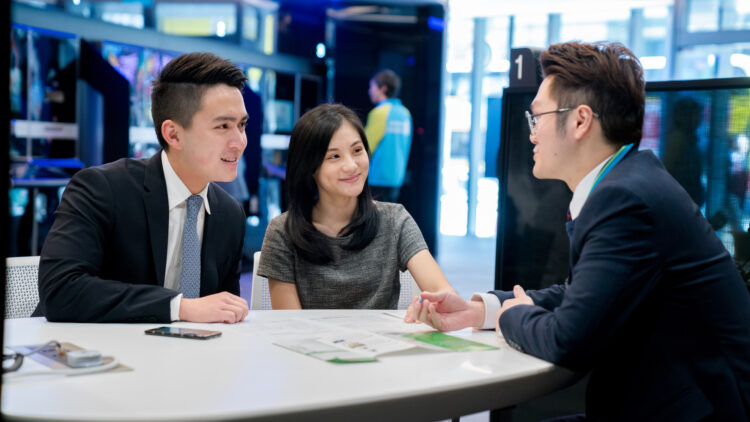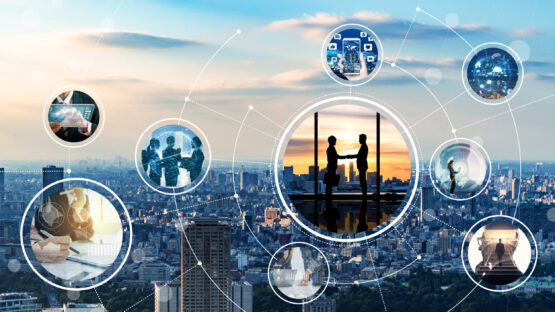 A global view of our bank
We're an international bank, nimble enough to act, big enough for impact. For more than 160 years, we've worked to make a positive difference for our colleagues, clients and communities.
There are more than 83,000 of us, from 131 countries and 52 markets, and we speak over 170 different languages and dialects
We offer banking services that help people and companies to succeed, creating wealth and growth across our markets
We're listed on the London and Hong Kong Stock Exchanges.
Expand

We launched our $50 million Global Charitable Fund in order to support the communities most impacted by the pandemic
Over 84% of our people work flexibly
29.5% of our senior roles are held by women, including 14 CEOs
Our Glassdoor rating is 3.9 and we're rated a Top Employer, in many markets, by LinkedIn, Great place to work certified and Universum
We believe money has the power to fuel positive change. We're accelerating net zero through sustainable economic growth, lifting economic participation across the world and resetting globalisation by standing up for transparency, fairness and trust in global markets.

With us, you'll be part of an inclusive community driven by integrity and transparency that balances how we do business with our promise to be here for good.
Being a Standard Chartered Relationship Manager
As a Standard Chartered Relationship Manager, you'll have the opportunity to build, nurture and grow your affluent client portfolio.
What's your role?

Your work directly supports our purpose – to drive commerce and prosperity – through the relationships you build with new and existing clients. You'll work closely with clients, taking the time to understand their financial needs and aspirations; to grow, manage and protect their wealth, with the right investment solutions. The role is vital. You directly support our clients to meet their financial needs, as they progress through their career and life-stages.
How will you grow in your role?

You'll build meaningful and trusted relationships with your clients and be supported by a team of specialists from investment, insurance and other areas. Together, you'll bring them the best local and international opportunities for our clients. Delivering an outstanding client service will be a key driver. Making sure they have timely and effective resolutions, enabled through digital platforms, blended with human intervention.

By keeping in touch with your client and the market trends, you'll strategize with your clients, identifying new solutions and introducing other specialist teams to create bespoke client solutions. Taking strategic business deliverables, KPI's, client contact plans, to outperform targets.

As you grow in the role, so do the opportunities for you to consider; a larger portfolio, new relationship manager buddy, cross-border business opportunities, team leader to International RM exchange programs.
Who are we looking for?

We're looking for talented relationship managers who:

Thinks client first, always doing the right thing for your client
Is courageous, creative, responsive, and trustworthy
Thrives in an international environment
Builds relationships for the long-term, not tactical product sales
Is a motivated self-starter and identifies opportunities to excel, never compromising on your conduct or the bank's values.
Enjoys learning about market trends, new product offerings and the latest campaigns.
Is disciplined, following-up on leads, completing and recording appointments, closing customer requests and queries
Enjoys being in a team, engaging with your co-workers through huddles and calls.
Successfully works in a flexible and agile way; from home, office or branch, with no impact on performance.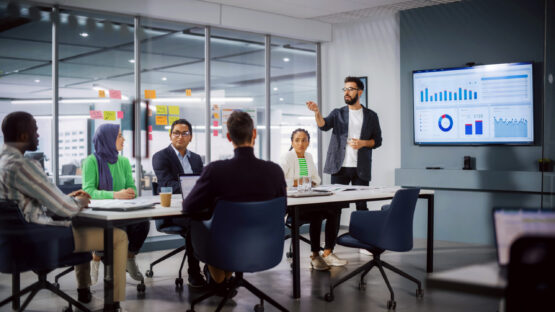 Career growth
We're committed to offering you a wealth of learning and development tools, to help you get to where you want to be.
Structured career development plan to support your career progression into all sorts of roles, including management positions. It also includes personalised training and development programs, from the day you start, with consideration of your work experience, through on practical on-job training.

Expand

Continuous learning culture with opportunities to reskill and upskill and access to physical, virtual and digital learning experiences.
What direction you choose to take your career is ultimately down to you. We provide a range of learning and development tools, so you can create your own personal growth plan and take control of your professional and personal development. This means you can learn new skills and uncover your full potential.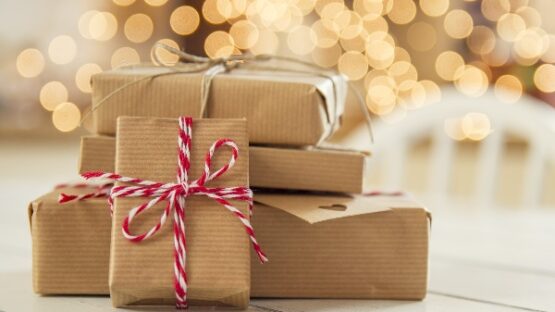 Rewards and benefits
We're committed to offering you a wealth of learning and development tools, to help you get to where you want to be.
In line with our Fair Pay Charter we offer a competitive salary and benefits that support your mental, physical, financial and social wellbeing.
You'll participate in a structured incentive plan which calculates variable pay based on achievement of a transparent balanced scorecard and demonstration of our Valued Behaviours. Our incentive plan will support you settle in and provides the flexibility to recognise your performance if you deliver more quickly than initially expected. To further support your success, a portfolio of existing clients will be allocated to you.
Benefits include:

Core bank funding for retirement savings, medical and life insurance, with flexible and voluntary benefits available in some locations
We support you in working flexibly, in ways that balance both business needs and your personal circumstances
Time-off including annual, parental, sabbatical and volunteering leave (with minimum global standards for volunteering leave – 3 day and maternity leave – 20 weeks and sabbatical leave – 12 months maximum)
Proactive wellbeing support through Unmind, a market-leading digital wellbeing platform and development courses for resilience and other human skills
Support for wellbeing challenges, including our global Employee Assistance Programme (EAP), sick leave provision, mental health first-aiders and all sorts of self-help toolkits

Being part of an inclusive culture, one that embraces and celebrates our unique diversity, across our teams, business functions and geographies – everyone feels respected and can realise their full potential.
Open job opportunities
We have vacancies open you can apply to in Taiwan, Singapore, Hong Kong and Malaysia. Click on the job links to apply to the market of your choice.  Alternatively you can register to our Talent Network and be matched to roles in the future.  Register for our Talent Network.
Meet our Relationship Managers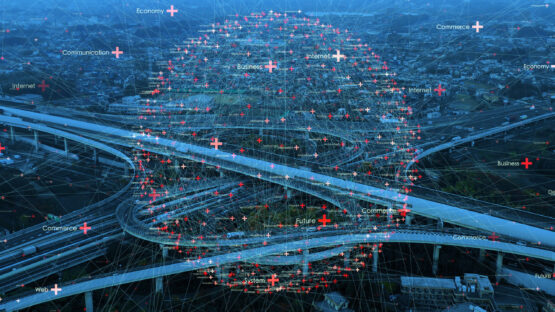 Digitising our client experience
We put our Employee and Client experiences at the heart of our business by using cutting-edge technologies and specialist teams dedicated to driving an exceptional client experience. Our new App has transformed how we support our clients.
You'll use our Professional Client Relationship Management (CRM) system and first-class client engagement tools to support remote sales. And you'll be supported by a great team of specialists to enable our approach to client service.
Expand

They include – Wealth and Bancassurance Specialists, Brand Managers, Investment Advisors, Insurance Specialists, Treasury Specialists, Client Service Manager, Relationship Managers, and our Our Call Centre Operatives – all working together to provide exceptional client service.

We've also launched a digital app, called MyRM to connect our relationship managers and clients seamlessly amidst border restrictions. Embedded within its online and mobile banking platforms, the app allows file sharing, screen sharing, audio calls, scheduling appointments and authorising investment, so our clients and relationship managers stay connected.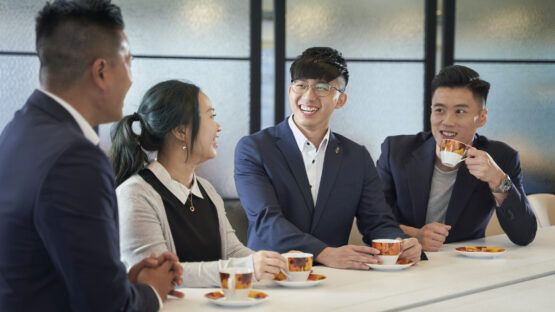 Wealth Academy – SC and INSEAD
We partnered with INSEAD, one of the world's leading and largest graduate business schools to launch the Standard Chartered-INSEAD Wealth Academy to provide client-engagement and wealth management global education programme for our Relationship Managers and Wealth Specialists.
By investing in our people, the Wealth Academy upskills our relationship teams and nurture them to become future- ready advisors, providing timely personalized and high-quality differentiated wealth advice to clients. It helps deepen the relationship teams' capabilities particularly in the areas of wealth advisory and client engagement.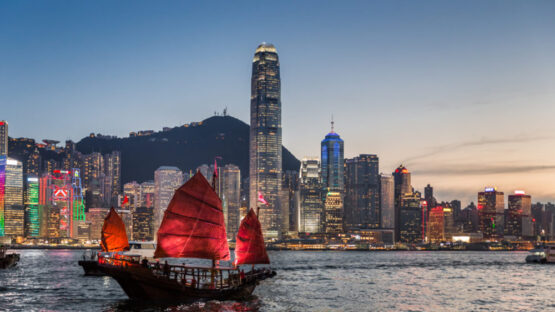 Hong Kong
Bank of the Year by The Banker.
Bank of the Year by Bloomberg Businessweek.
-2020 –
Best Digital Bank in HK by Asian Banker
Best Digital Bank in HK by The Digital Banker
-2020 –
Best Renminbi Bank in HK by The Asset
Best FinTech Partner in APAC by The Asset
-2020 –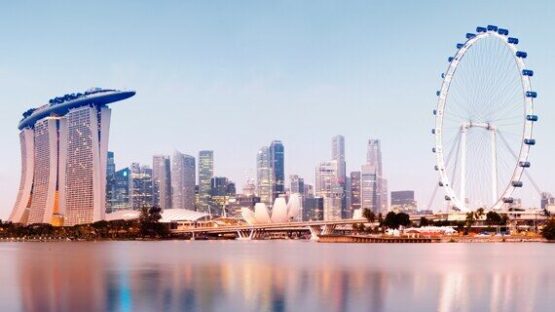 Singapore
Ranked 2nd in LinkedIn Top Companies 2021: The 15 best workplaces to grow your career in Singapore. LinkedIn's assessment criteria include; ability to advance, skills growth, company stability, external opportunity, company affinity, gender diversity and educational background.
– 2021 –
Highly Acclaimed – Best Digital Customer Experience in Wealth Management (The Digital Banker, Digital CX Award)
– 2020 –
Winner – Best Retirement Product & Services Initiative (Retail Banker International, Asia Trailblazers Award)
– 2020 –