Here for good

EYECAN see the world

Since 2003, we've raised USD100 million for Seeing is Believing, our visionary partnership with leading eye health organisations to tackle avoidable blindness and visual impairment

We've helped millions of people return to education and work, and see the world again

#EYECAN
SEEING IS BELIEVING

Tackling avoidable blindness and visual impairment since 2003

Globally, an estimated 36 million people are blind and more than 217 million live with poor eyesight. Yet 80 per cent of visual impairment can be prevented or cured. In 2003, we started fundraising for 28,000 sight-restoring surgeries through Seeing is Believing. 15 years later, we've reached our USD100 million target, through fundraising and the Bank's matching funds, two years ahead of schedule.
BETTER TOGETHER

Working in partnership

The Seeing is Believing partnership is an example of how the private sector and non-governmental organisations (NGOs) can work together to positively impact the lives of millions of people. We've captured the history, approach and key lessons in a new report for companies and NGOs considering similar multi-stakeholder partnership. 
Our impact at a glance
projects implemented across 37 countries
Innovation Fund projects to develop pioneering ideas
million sight-restoring surgeries supported
years of Seeing is Believing
318,833
health workers trained
million people reached through medical interventions, eye examinations, eye health education and training
USD100 million
raised since 2003
#EYECAN see the world
Through sight-restoring surgeries, training and education, Seeing is Believing has changed the lives of millions of individuals and families, making it easier for many to return to education and work.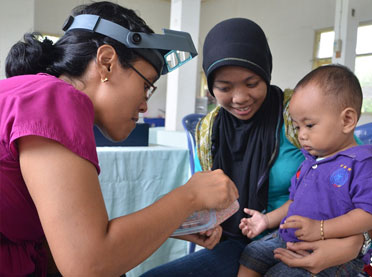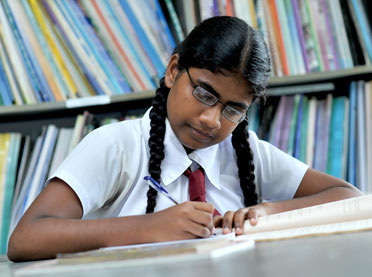 Achieving my dreams
Before receiving her prescription glasses, the blackboard was a blur for Nimesha from Sri Lanka. With her sight restored, she can now see clearly and hopes to become a doctor.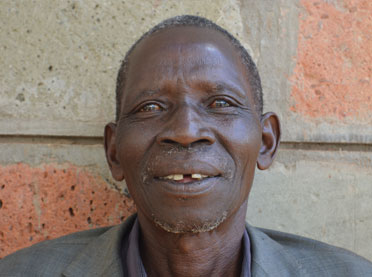 Shaping my future
Before cataract surgery, Simon, a 67-year-old grandfather from Kenya, couldn't work to support his family. Now, with his sight restored, he is back running his business as a tailor and his child, who'd been taking care of him, is back at school.
DISCOVER MORE

Explore our insights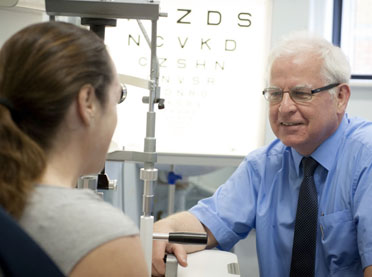 Blindness is on the rise – but we can fight it
Did you know that up to 80 per cent of the world's blindness is avoidable? Bringing this figure down has become a life mission for one pioneering professor.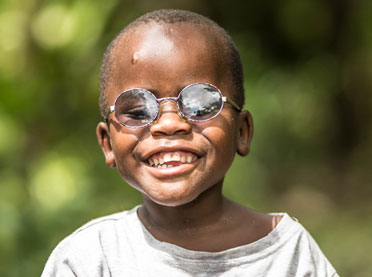 Seeing for the first time: one boy's story
Criscent was just a baby when he was diagnosed with blinding cataracts. He was referred for an operation, but his family couldn't afford the journey to the hospital.