priority international banking

Asia's trusted international wealth manager

Opening up a world of wealth for you
Connecting you to a world of wealth opportunities
Enjoy easy, seamless and secure Priority International Banking
We're here to help you build, manage and protect your wealth
Start your international wealth journey now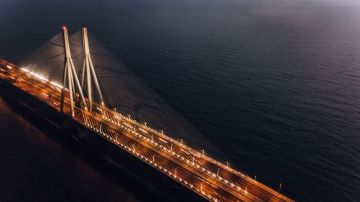 India
Explore our range of NRI products to suit your requirements, needs and aspirations. Find out more.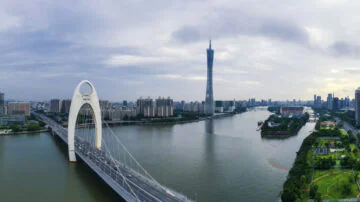 Greater Bay Area (GBA)
Achieve sustainable growth with our unique advantages and leading solutions for Chinese Mainland and Hong Kong corridors. Find out more.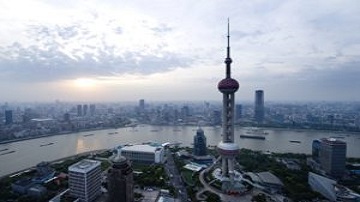 Chinese Mainland
Enjoy seamless cross border RMB remittances, account opening witness service and global recognition. Find out more.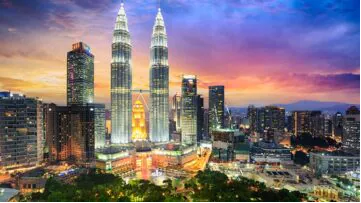 Malaysia
Access a range of diversified Wealth Solutions globally through our international network. Find out more.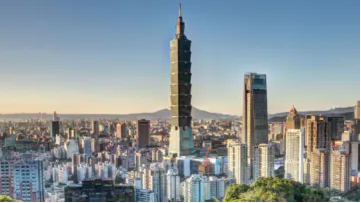 Taiwan
Same day cross-strait money transfer services and cross border RMB remittances at reduced rates. Find out more.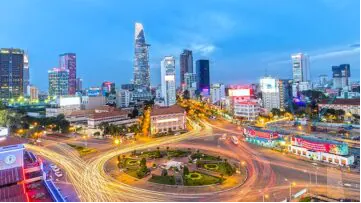 Vietnam
Enjoy preferential exchange rates at our Priority Banking Centres and Travelex Exchange Desks worldwide. Find out more.
See how we can help
Our global presence. Your International ambition.
We're here to help you build, manage and protect your wealth.