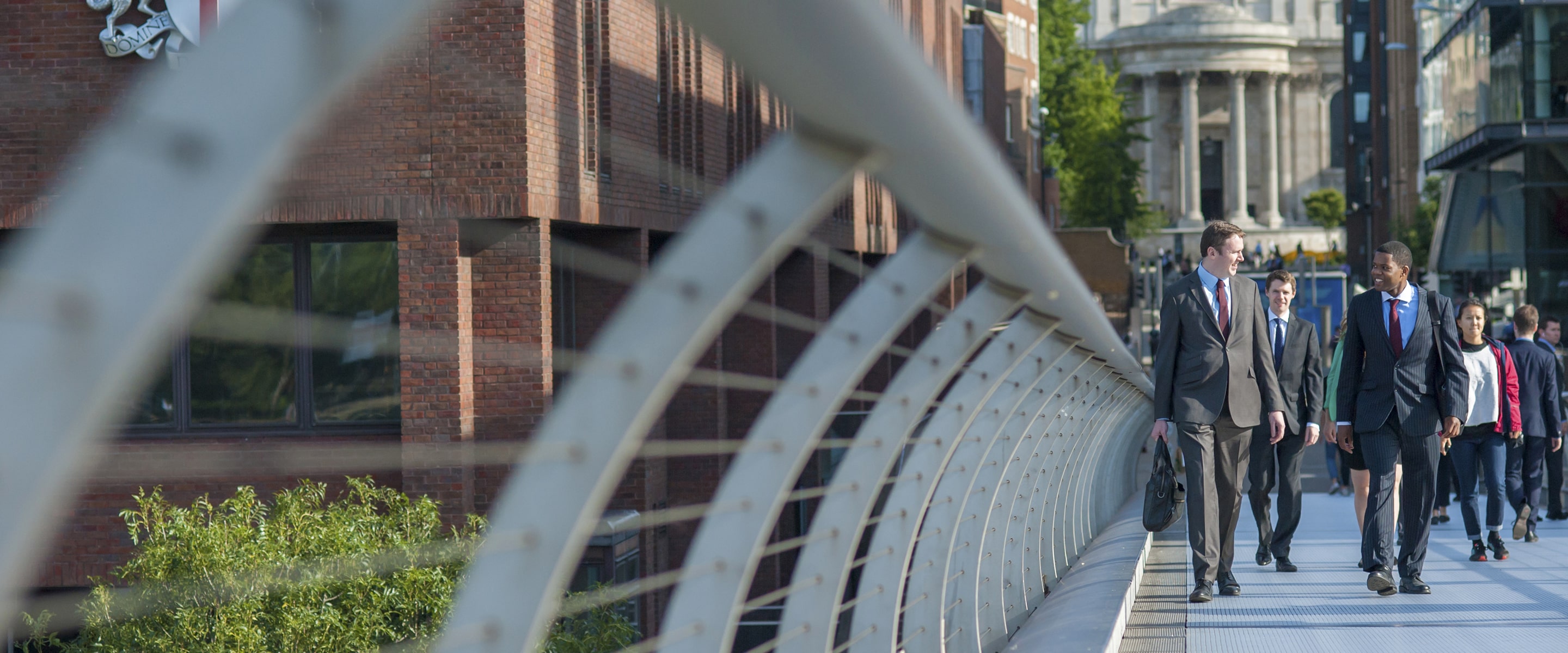 Important update
The USD LIBOR benchmark has ceased since 30 June 2023.
From 1 July 2023, the ICE Benchmark Administration (IBA) will publish USD LIBOR on a synthetic basis as a temporary reference rate for legacy contracts, as compelled by the UK Financial Conduct Authority (FCA). For more information on the use of synthetic USD LIBOR, please visit the FCA website.
The use of synthetic USD LIBOR for new contracts is not permitted, including for risk management of a client's existing USD LIBOR positions.
If you have any questions or require further clarification, please speak to your Relationship Manager or contact us here.
Please note that this page will be decommissioned on 1 October 2023.