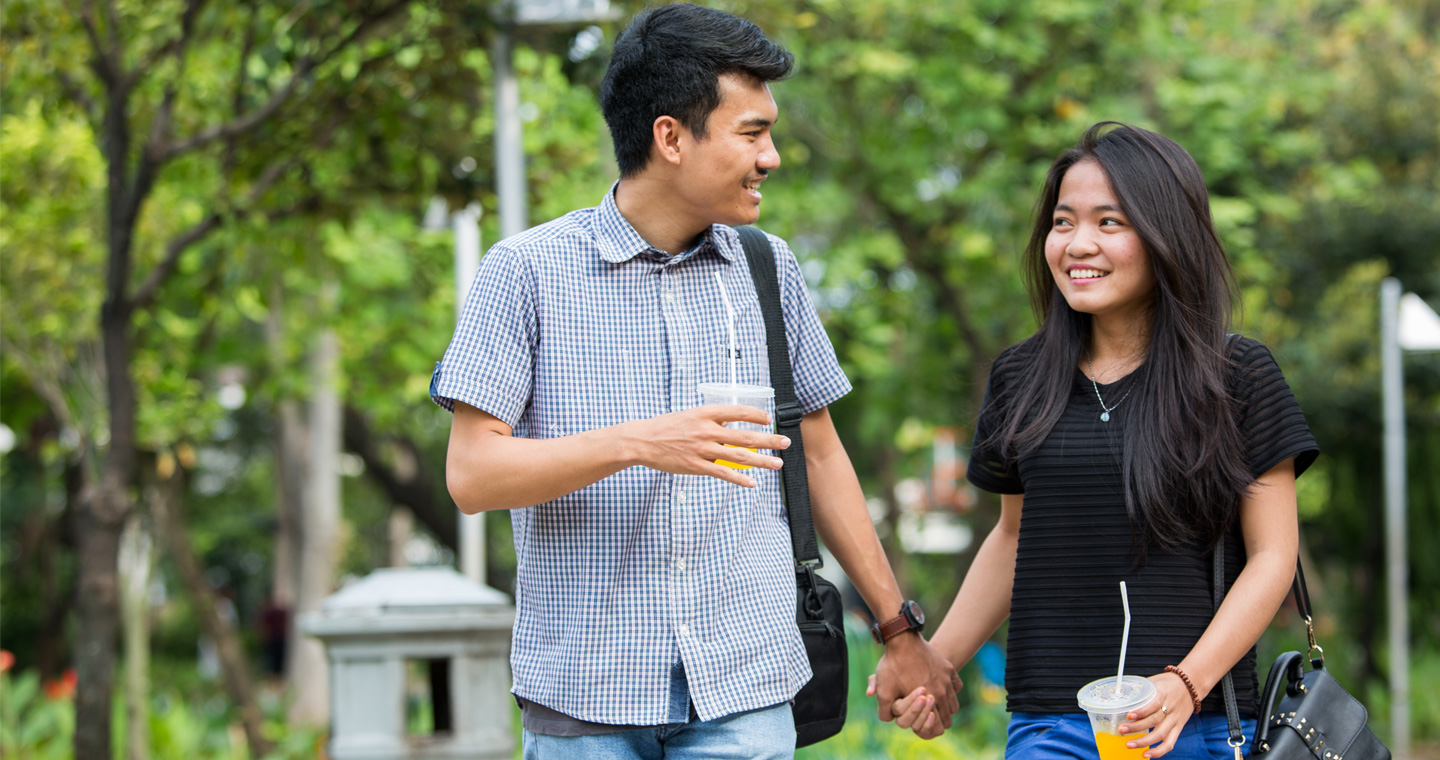 banking for individuals

We're with you every step of the way

Simple, flexible banking services that help you make the most of life
Bank with us

A long-term financial partner you can trust
Why Choose Us?

Banking that fits around you
Our products

Banking designed for you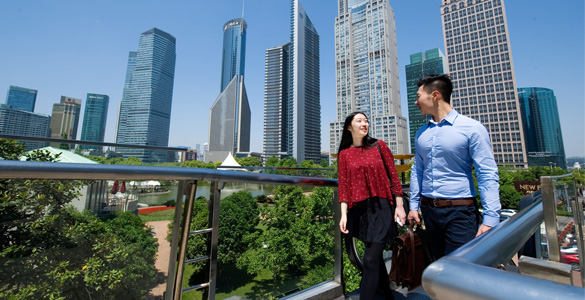 Wealth management
Get advice on how to plan for the future and realise your dreams. In today's complex investment landscape, you need insights that will help you respond quickly to market events and make informed investment decisions. With your needs and risk tolerance front of mind, we offer access to wealth management solutions from leading industry providers, guided by our investment insights and product specialists.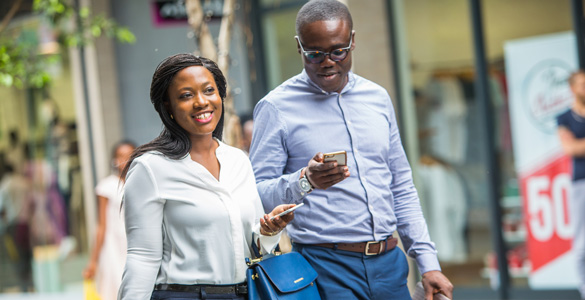 Current and savings accounts
Our wide range of deposit products are designed to suit your lifestyle, with competitive interest rates and the option to save in local or foreign currencies. And of course, you can easily access your money when you're abroad, or anywhere on the move, with our latest online and mobile banking platforms.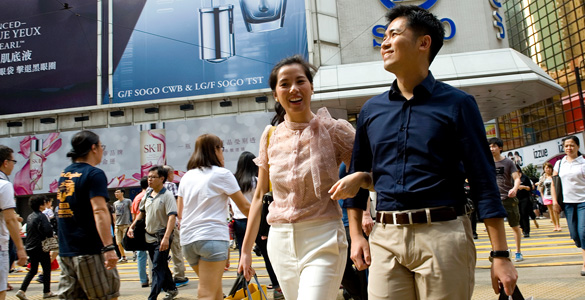 Credit cards
Our credit cards are designed to suit your every need - whether you like reward points, miles or cash-back we have a card just for you. Widely accepted internationally - our cards let you choose financial freedom along with benefits tailored exclusively to your lifestyle.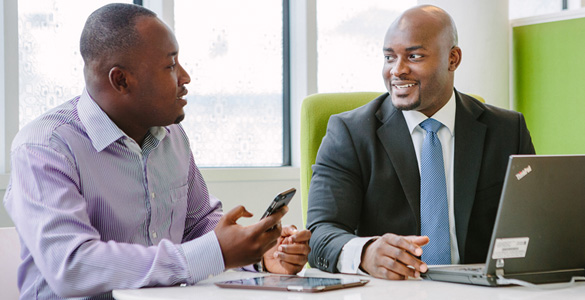 Loans and mortgages
Stay in control of your finances and make the most of life's opportunities and experiences with our loans and mortgages– whether you're supporting your child through college, planning the holiday of a lifetime or buying a home. Whatever your next move, we'll help find the right solution for you.
Get in touch
Our local team can help you with your personal banking needs. Find their contact details on your country website