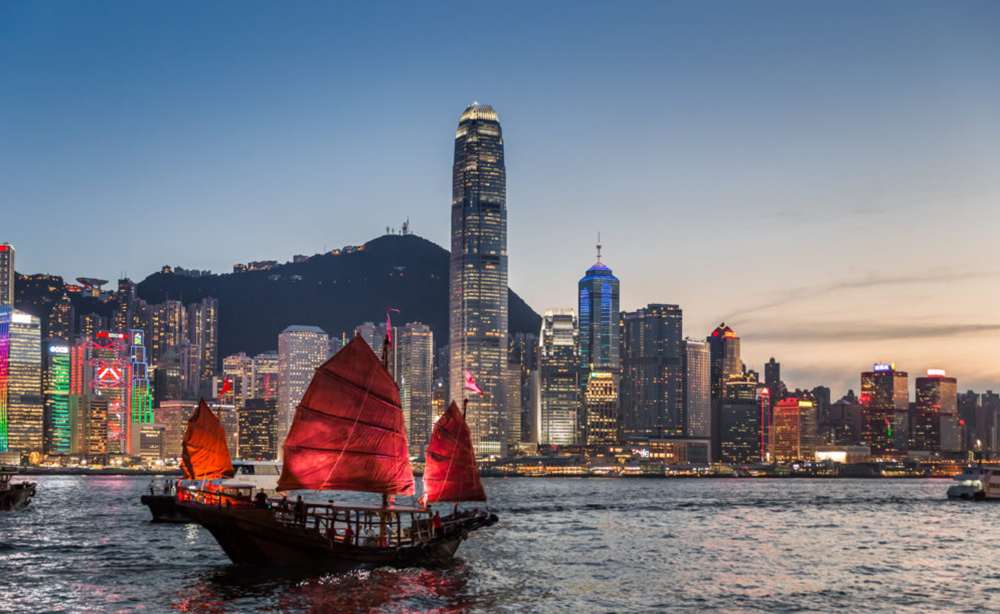 Hong Kong
Our history in Hong Kong dates back to 1859. We offer four student programmes in Hong Kong, they include our Banking Talent Programme, Greater Bay Area (GBA) Youth Employment Scheme, Fintech Career Accelerator Scheme (FCAS) and Private Wealth Management Association Apprenticeship Programme (PWMA).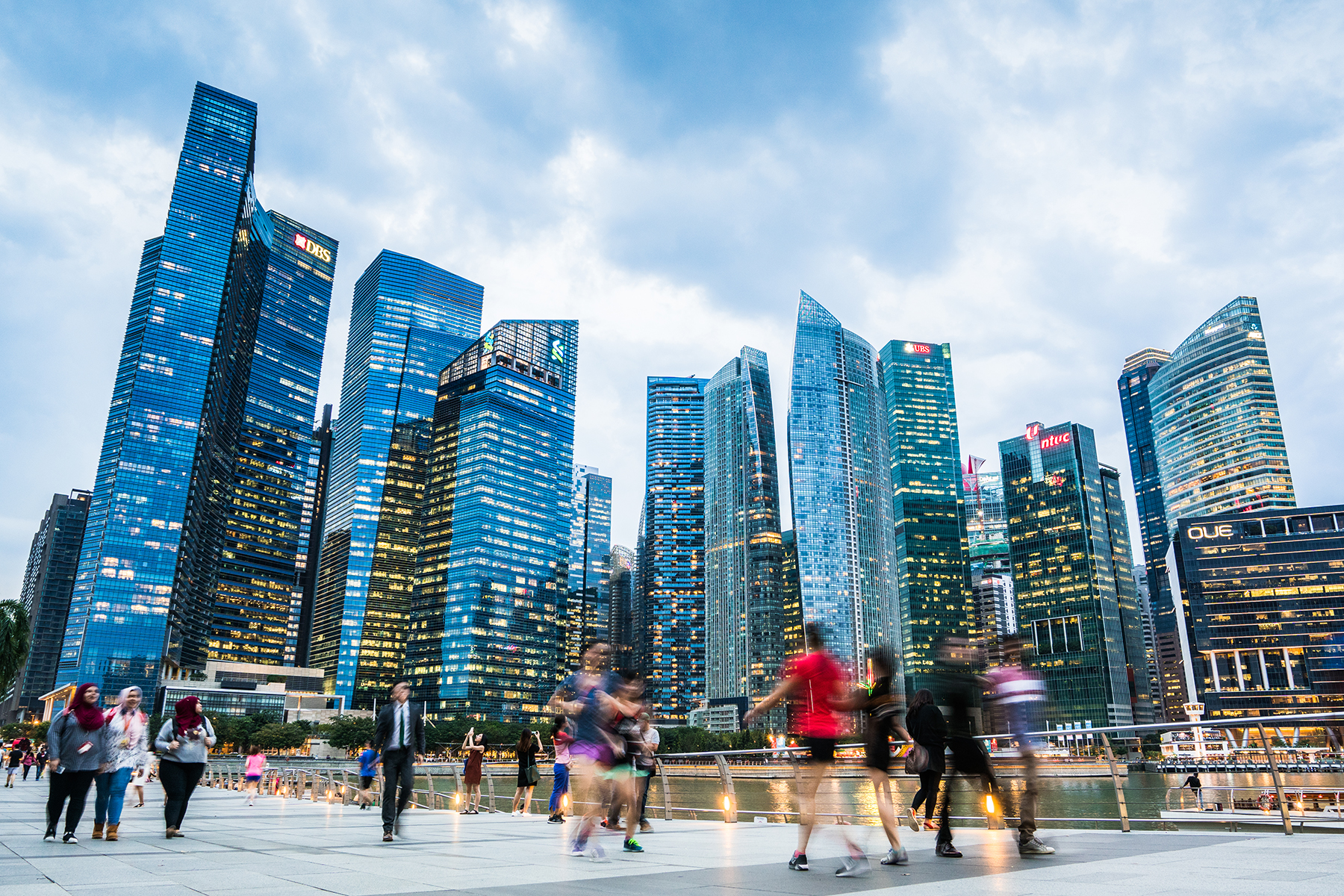 Singapore
We have more than 160 years of history in Singapore, where we opened our first branch in 1859. In October 1999, we were among the first international banks to receive a Qualifying Full Bank (QFB) licence, an endorsement of the Group's longstanding commitment to our business in the Singapore. Our student opportunities include our Work Study Programme and SGUnited Traineeship.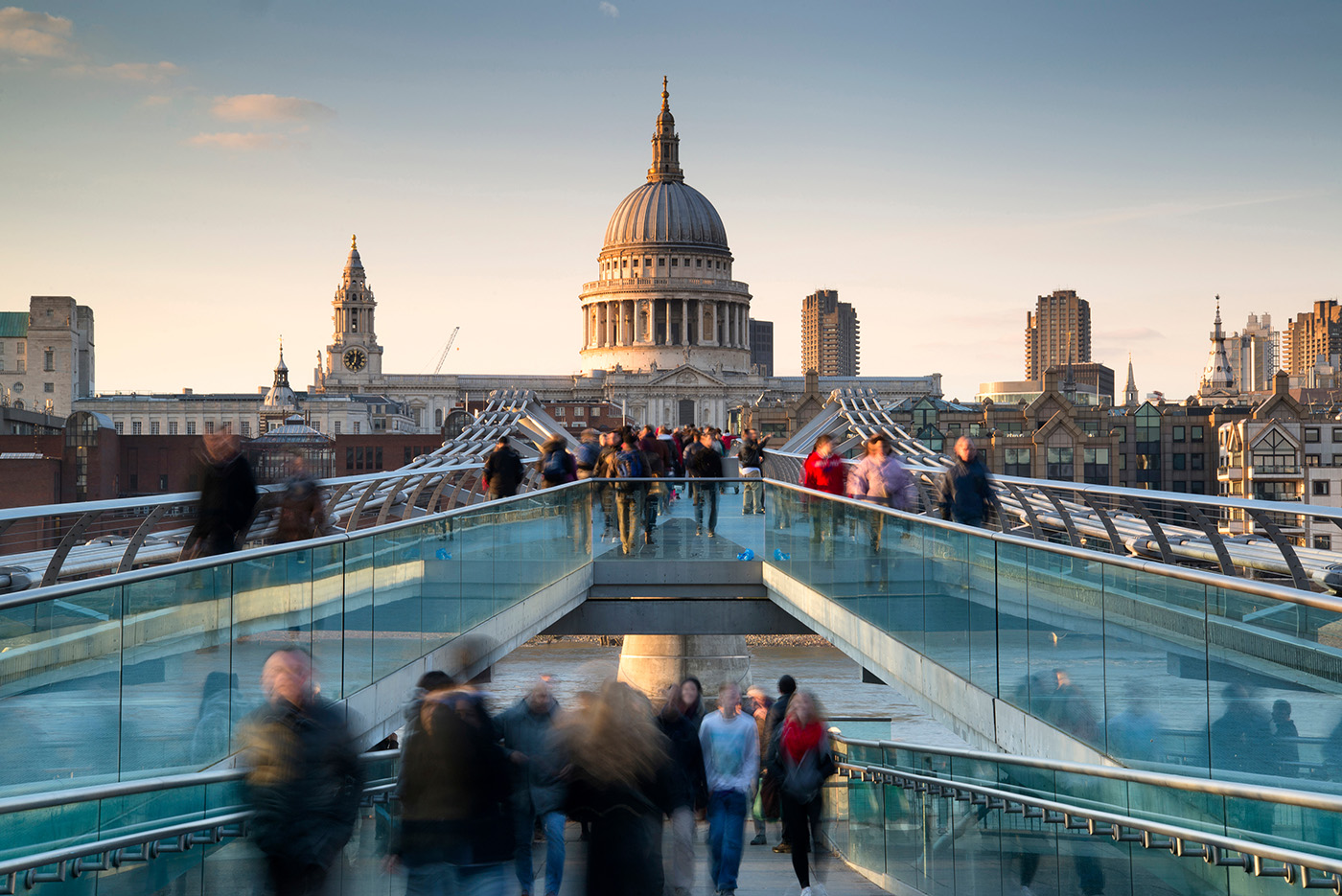 UK
London serves as the headquarters for our Europe & Americas business, focused on facilitating business across Asia, Africa and the Middle East. It's a hub for our Corporate, Commercial & Institutional Banking (CCIB) business, and hosts significant Private Banking and International Banking operations. Student opportunities include our flagship Financial Markets Apprenticeship Programme.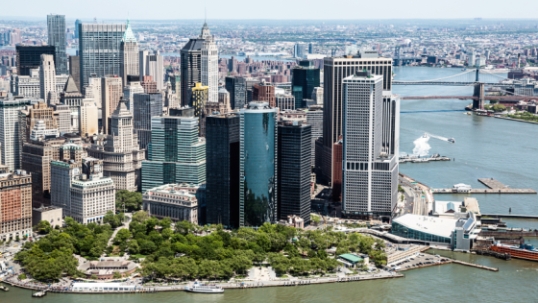 US
Our US offices opened in 1902, they provide Corporate & Institutional Banking solutions to large corporations, governments, banks, investors and development organisations. Our student programmes include our New York Spring Insight Programme and International Graduate Programme.
Applications are now open. Ready to apply?
If you're looking for a career with purpose and want to work for a bank making a difference, we'd love to hear from you.